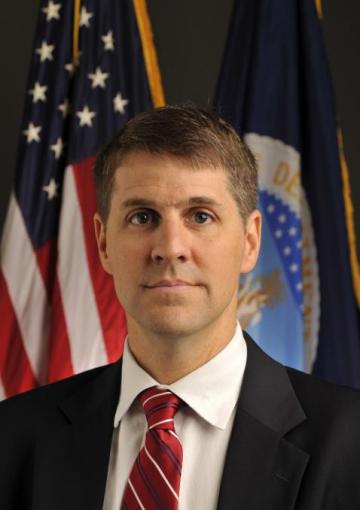 Chad Parker
Acting Administrator, Rural Housing Service
Chad Parker has worked with USDA Rural Development for 29 years and is currently serving as the Acting Rural Housing Service Administrator, overseeing all Rural Housing Service's programs including the Community Facilities Program. 
In his prior role as the Deputy Administrator, Community Programs, he was responsible for Community Facilities Direct Loans, Guaranteed Loans, and Grants; Economic Impact Initiative Grants, Tribal College Grants, and the Rural Community Development Initiative.  Chad has previously administered USDA Rural Development's Telecommunication Programs; Cooperative Programs; Business Programs; Energy Programs and Single-Family Housing Programs.  
Chad holds a M.B.A. and a B.S. from the Pamplin School of Business at Virginia Tech.