Image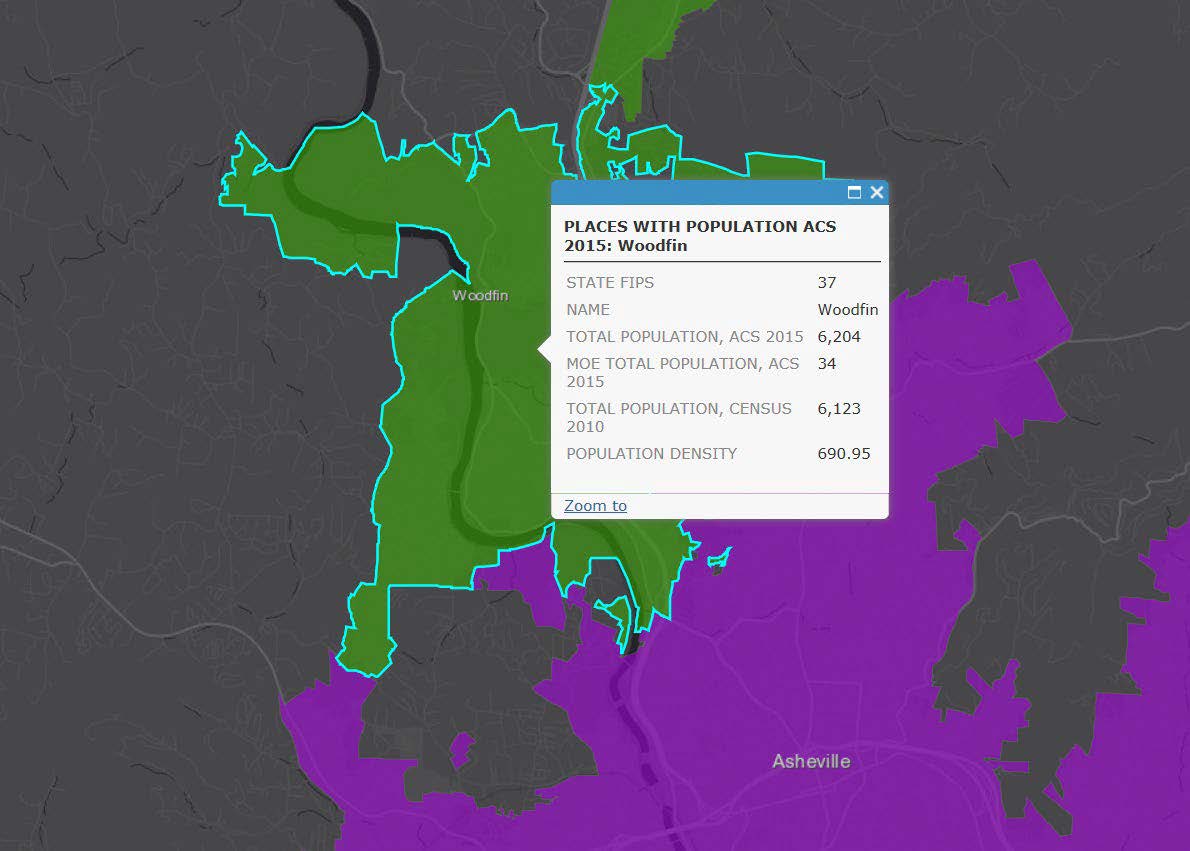 NOTICE OF COMMENTS RECEIVED ON REVIEW OF ELIGIBLE AREA MAPS FOR USDA RURAL HOUSING PROGRAMS
USDA Rural Development has received and reviewed comments on areas being reviewed for continued eligibility under the USDA Rural Housing programs. During the review, all comments were considered.
Below is a summary of the comments received for the rural area review in the state of North Carolina.
North Carolina
• The potential loss of eligibility for the Rural Development housing program in the Woodfin Area would have adverse effects on the community.
Based on the review of the areas within the state of North Carolina using the 2015 American Community Survey data, comments received, and rural area guidance located in Handbook HB-1-3550, Chapter 5, the rural eligibility designation is proposed to change for the following areas:
1. Woodfin Area, Asheville, NC – Will become eligible for Single Family Housing and Multi-Family Housing programs - Area is rural in character.
The proposed changes will become effective on October 12, 2020. For details, or questions about specific changes, please contact the State Office Rural Development Housing Program Staff at 919-873-2051.
Maps of the proposed areas to become eligible for the Single-Family Housing and Multi-Family Housing programs is shown below in yellow: