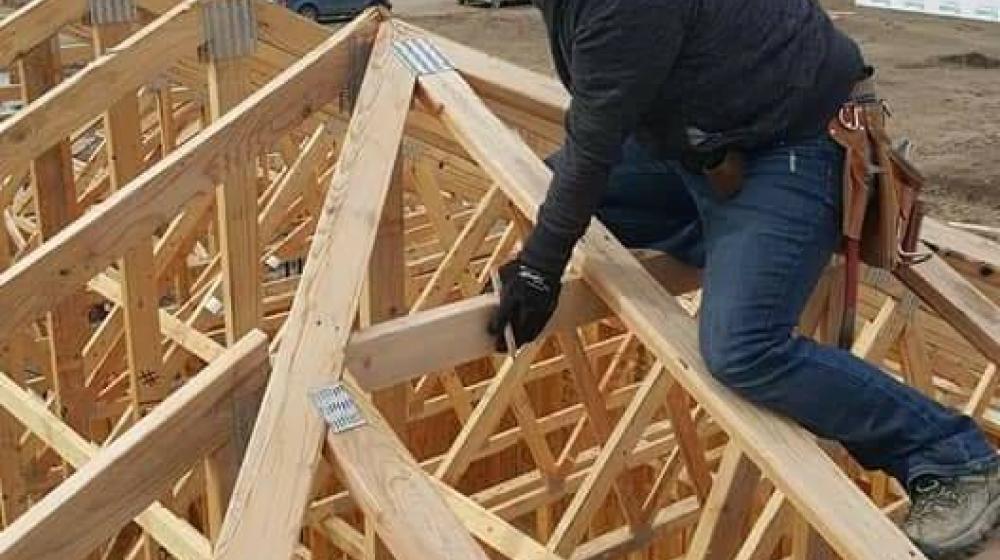 In 2017, Heather, a U.S. Army National Guard Veteran, decided to build her home through the Great Falls NeighborWorks self-help housing program, in Great Falls, Mont.  She used a USDA Rural Development Single Family Direct Home Loan to purchase the home she built.
Click here to watch her story: U.S. Army Veteran Builds Roots in Great Falls, Mont. - YouTube
Obligation Amount:
SFH Direct Home Loan
Date of Obligation:
November 1, 2018
Congressional District:
Rosendale Sr.