The USDA Rural Development Business Center is a centralized business hub focused on customer service and business administration. The primary responsibilities of the Business Center include supporting Rural Development's mission-critical operations, streamlining key business functions and reducing costs through team-based and cross-functional approaches. As a centralized business hub, the Business Center is comprised of seven core offices:
Office of the Chief Operations Officer
Address: USDA Rural Development
Chief Operations Office
United States Department of Agriculture
1400 Jefferson Dr., S.W. Rm 240-E
Washington D.C. 20024
Operations Office
Chief Operating Officer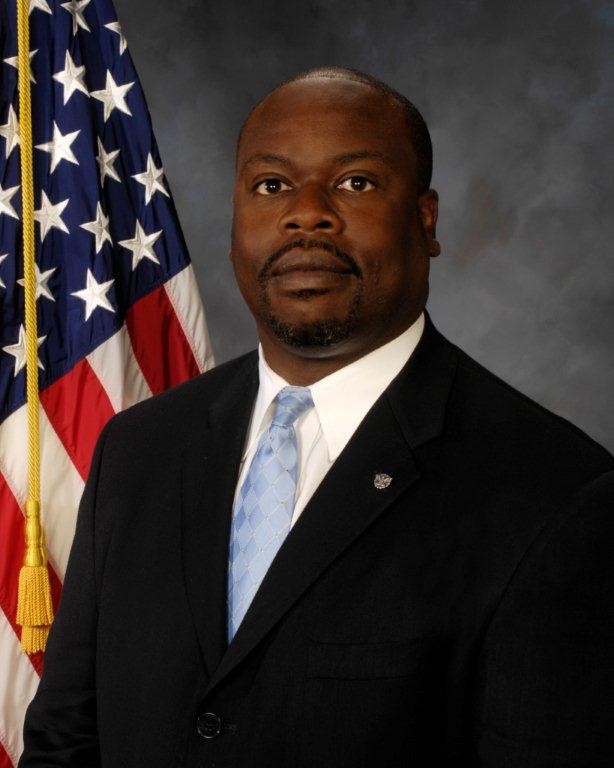 Eric Dilworth Eric currently serves as Rural Development's (RD's) Chief Operating Officer (COO). In this role, Mr. Dilworth provides enterprise-wide leadership and management oversight for information technology, financial management, human resources, procurement and acquisition, property management, and related business administrative processes.
Prior to assuming his current position, Mr. Dilworth served as the Rural Development Human Resources Officer with responsibility for the management and execution of personnel management programs. Mr. Dilworth's Federal experience includes over 29 years as a civilian Human Resources Officer for the United States Air Force where he oversaw personnel programs at various levels and locations to include the Pentagon, Germany, Japan, Italy and throughout the U.S.
Finance Office
Tony Bainbridge, Chief Financial Officer
Jeff Machelski, Associate Chief Financial Officer, Office of Budget and Policy 
Peggy Javery, Associate Chief Financial Officer, Office of Compliance 
Alison Suhre, Associate Chief Financial Officer, Office of Accounting and Finance
Ingrid Ripley, Chief of Staff

Servicing Office
Christine Mechtly, Director
Terrie Barton, Chief of Staff
Moraima Rivera, Associate Director Customer Loan Servicing
Technology Office
Anthony Brannum, Assistant Chief Information Officer
Kelli Petrie, Deputy Assistant Chief Information Officer
Human Resources Office
Sheila E. Williamson, Human Resources Director
Christine Murray, Human Resources Deputy Director
Helene Saylor, Employee Services Division Chief
Arana Petty-John, Human Capital Management Division Chief
David Root, Employee and Labor Relations Chief
Enterprise Office
James Brent, Jr., Deputy Chief Operating Officer and Chief Enterprise Officer
Angela Prioleau, Deputy Chief Enterprise Officer
Troy Fedison, Management Services Division I Director
Sharon Randolph, Management Services Division II Director
Julie Henderson, Enterprise Services Division Director
Ruth Lodder, Security and Emergency Management Division Director
Procurement Management Office
Lori Lloyd, Procurement Office Director
Paul Schiele, Deputy Director
Scott Beckstrand, Strategic Acquisitions Division Manager
Brian Johnson, Contracting Operations Division Manager
Heather Mackenzie, Regional Acquisition Division Manager
Civil Rights Office
Dr. Sharese C. Paylor, Civil Rights Director