Business
Health Care
StrikeForce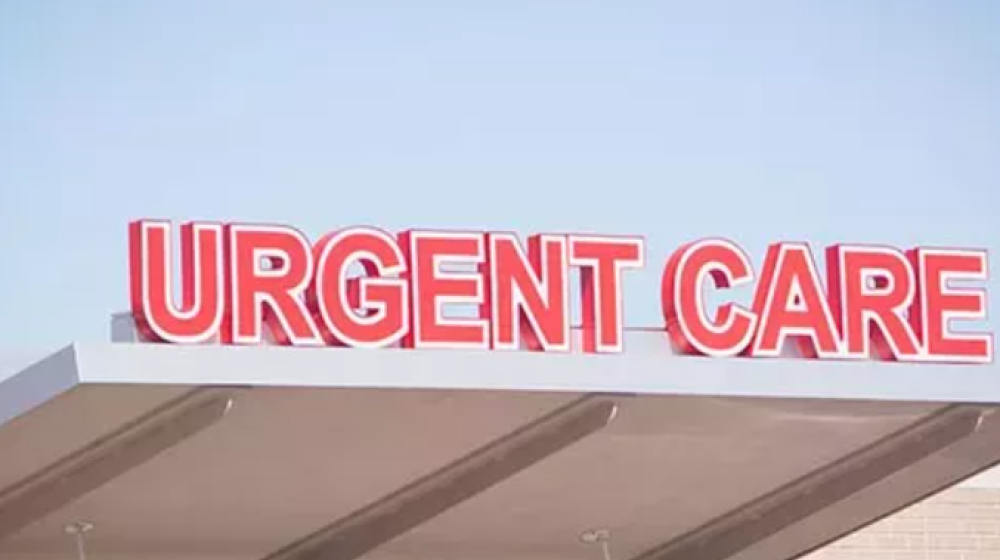 As with many rural communities across the nation, Durango, CO has a limited number of primary care physicians.  The Affordable Health Care Act has added additional individuals to the health care market across the nation. Urgent care facilities are expected to fulfill the treatment needs for acute and chronic illnesses or injury without the emergency room  fee or the wait of seeing a primary care physician.  Durango Urgent Care (DUC) in Durango, CO is one such facility that is helping to lessen the burden on the locale ER and primary care physicians.

In June 2015, Durango Urgent Care decided it was time to call their location at 2577 Main Ave, Durango, CO home - permanently.  Working thru First Southwest Bank, they applied for a USDA Rural Development Business and Industry Guaranteed loan.  DUC along with other related holding companies were able to secure a $1,367,100.00 loan to purchase the property.  This loan enabled them to concentrate on expanding needed services to Durango area residents without worrying about the chance of having to move locations.

Durango is the county seat of La Plata County.  La Plata County is currently targeted by USDA as a Strike Force County.  StrikeForce is part of the Obama Administration's commitment to address persistent poverty across America.  As areas of persistent poverty are identified, USDA staff work with state, local and community officials to increase awareness of USDA programs and help build program participation through intensive community outreach and technical assistance.

DUC has continued to thrive since the loan was closed.  Some 17 jobs have been retained in the community.  DUC also has the ability to expand their services in the future as part of the real estate purchased were vacant lots that could be built up as demand warrants.
Obligation Amount:
$1,367,100
Date of Obligation:
June 1, 2015
Congressional District:
3