Economic Development
Grants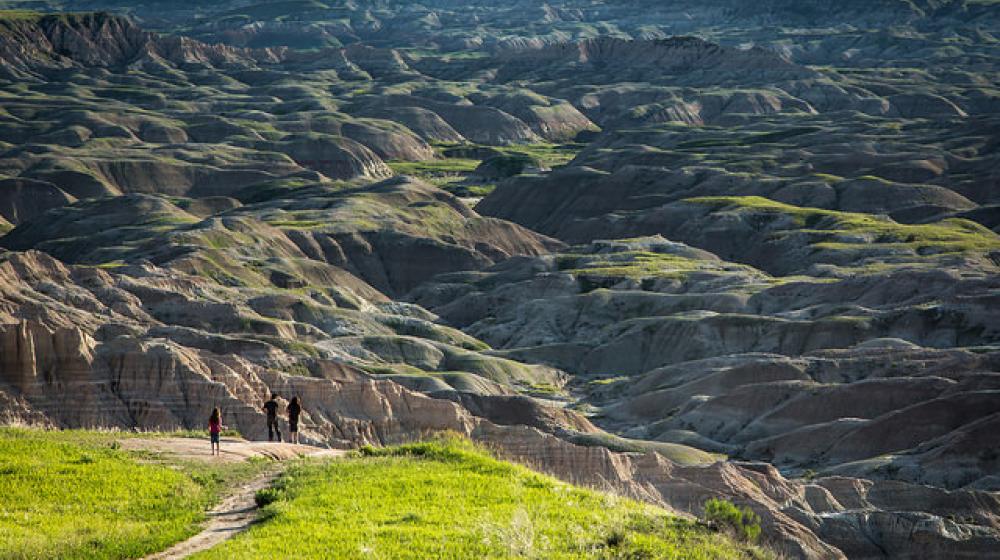 As Acting State Director of USDA Rural Development in South Dakota, I want to ensure small South Dakotan communities have just as much opportunity to have successful business ventures, to build their community infrastructure, and to improve the quality of life in their hometowns as their urban counterparts. Yet, before anyone can come up with a business plan, design a new top-notch wastewater treatment facility, or plan a downtown revitalization project, one has to be taught the basics of how. The roots of all opportunity within any community are in access to high quality education.
Being born and raised in a small town should never impede the quality of education you receive from your local public school, charter school or community college. Unfortunately, because small towns have small populations, it is often a difficult task for these communities to find the funds necessary to complete facility improvements or to add cutting edge technology and alternative learning curricula into their small town education budgets.
I'm so proud to work for an organization that invests in small town and underserved community education opportunities, and here in South Dakota we have invested in educational facilities where "underserved" only begins to describe their situation. In fact, the Pine Ridge Indian Reservation is known as one of the poorest areas in the Nation and was recently designated a Promise Zone by Agriculture Secretary Tom Vilsack.
Red Cloud Indian School in Pine Ridge, South Dakota came to USDA Rural Development when they needed help updating the substandard furniture students, faculty and staff used every day. We successfully helped school leaders through the Economic Impact Initiative Grant Program application process, and Red Cloud Indian School was able to purchase new tables, desks and projectors.
Although this investment may seem small, I have no doubt that these purchases will exponentially increase the quality of education provided to students in Pine Ridge. No one can expect students to absorb knowledge when the desks they are sitting at are faulty; no one can expect teachers to deliver a quality education if they don't have the tools necessary to teach.
This is just the beginning of a series of investments in educational opportunities USDA Rural Development has committed to in South Dakota and our programs and successes can be replicated across the nation. Our USDA Rural Development website has more information on the programs available to benefit our communities. Together, we can create better educational opportunities across rural America.
Obligation Amount:
$16,000
Date of Obligation:
May 1, 2015
Congressional District:
At Large