Community Facilities
Education
Tribal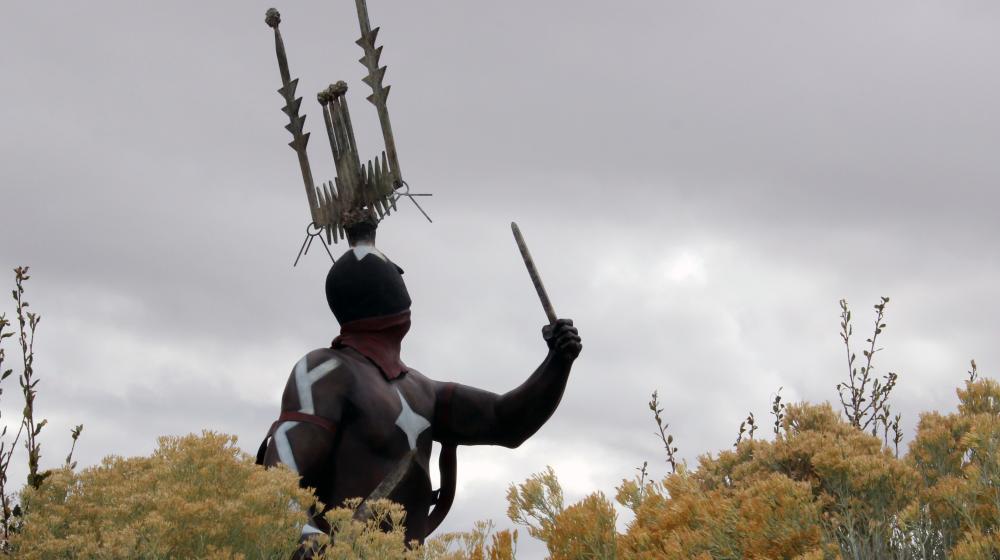 The Institute of American Indian Arts (IAIA) is located just a few miles southwest of Santa Fe, New Mexico.
Located on 140 acres in Santa Fe it is arguably one of the best locations in the state for an art school. To put it simply the place is inspiring. The campus is in a tranquil spot surrounded by piñon and juniper trees. Looking east from anywhere on campus you'll see the Sangre de Cristo Mountains looming over Santa Fe. 
And walking through the campus your creative juices can't help but be inspired because you are surrounded by numerous pieces of art that can be found throughout the school. 
IAIA is a public land-grant college that focuses on Native American art and is considered the birthplace of contemporary Native American art.
The school has accessed USDA Rural Development's (RD) funding programs more times than any other entity in New Mexico. Since 2001, the school has received 14 funding packages. The money has been used to build classrooms, the multipurpose fitness and performing arts center, a solar power system and other facilities to provide the best learning experience for the 600 students that come from around the country. 
By providing funding to IAIA, RD has become a partner to provide a good education and supporter of artistic expression to the students attending this school.
Find out if RD's Community Facilities Direct Loan & Grant Program might help your community thrive.
Obligation Amount:
$2,465,350
Date of Obligation:
May 29, 2020
Congressional District:
3rd