Biobased
Bioeconomy
Biopreferred
Business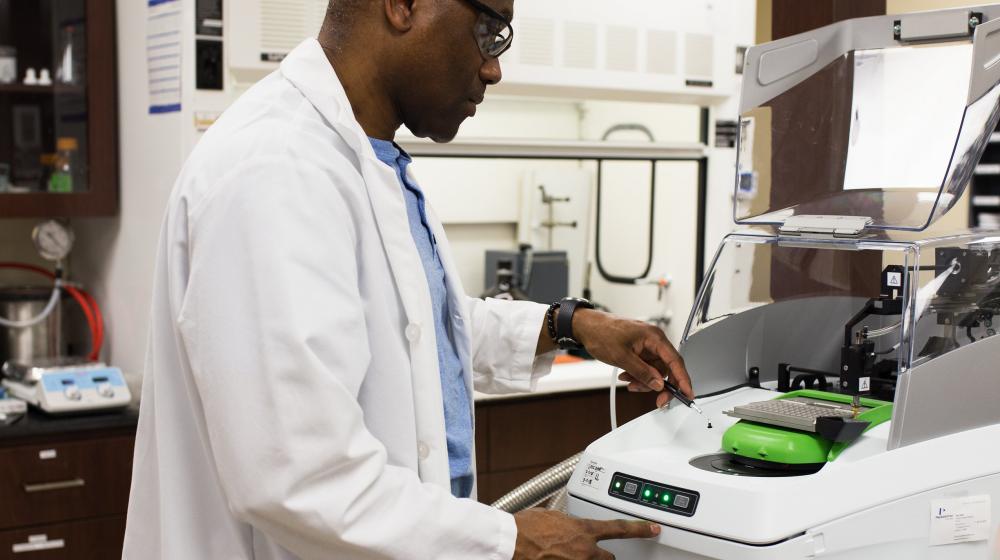 Petroleum-based plastics are the topic of increasing environmental concerns and legislative pressure for dumping of non-biodegradable plastics in landfills and the increasing costs of petroleum.  Out of concern for the environment, Danimer Scientific, a biotechnology company in Bainbridge, Georgia, provides sustainable solutions to plastic pollution. 
Danimer Scientific helps companies reduce their petroleum-based plastics waste and move to using sustainable and compostable plastics.  The plastic products made from their patented PHA polymer NodaxTM are compostable and 100 percent biodegradable.
Their NodaxTM PHA is created through a fermentation process, using canola oil as a feedstock instead of crude oil. After their proprietary processing, their customers use it to create plastic products that are used every day.  The absence of toxic chemicals in the production process is one of the qualities that make Danimer's plastics appealing for food products and medical purposes. 
The Nestle' company and Danimer Scientific are collaborating to design and manufacture a biodegradable water bottle. Danimer also joined forces with Pepsico, a leading food and beverage company, to develop biodegradable film resins that meet their sustainable flexible packaging requirements.
With products like biodegradable drinking straws in development, Danimer is scaling production to meet the growing demand for environmentally responsible plastics. They are currently retrofitting a facility in Kentucky and installing downstream equipment to be operational by October 2019; this expansion creates 40 jobs.
Danimer Scientific is part of the USDA BioPreferred Program. The program's purpose is to spur economic development, create new jobs and provide new markets for farm commodities. The increased development, purchase, and use of biobased products reduces our nation's reliance on petroleum, increases the use of renewable agricultural resources, and contributes to reducing adverse environmental and health impacts.
In 2011, USDA provided $18 million in Business & Industry loan guarantees to lenders to provide financing for the Danimer Scientific companies which are paid in full as of April 2019. 
Obligation Amount:
Business & Industry loan guarantees, $8,975,444 and $10,000,000
Congressional District:
Johnson, District 4