Community Colleges
Grants
Tribal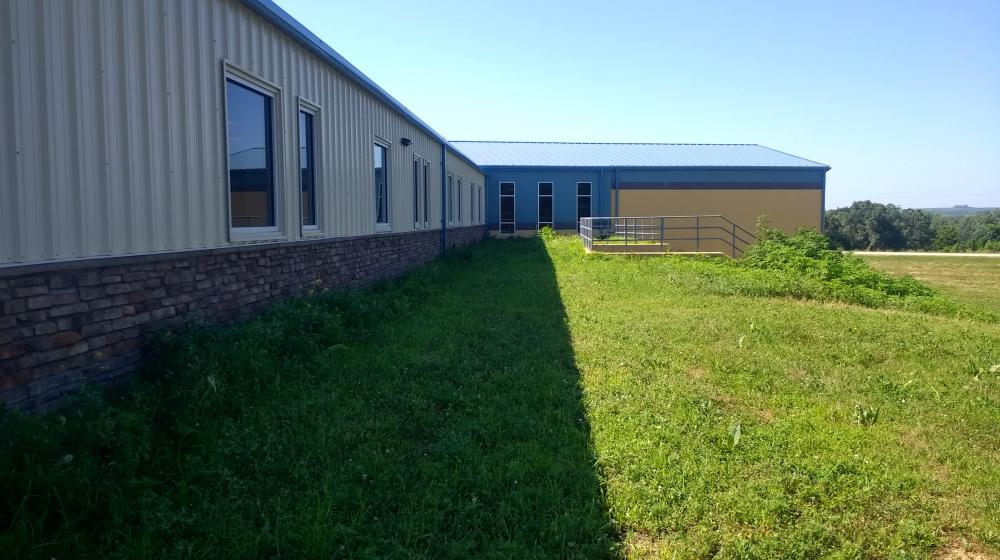 The Nebraska Indian Community College (NICC), a federal land grant institution since 1994, serves two tribal nations: the Omaha Tribe of Nebraska at the Macy Campus and the Santee Sioux Nation at the Santee Campus. A third campus site is located in South Sioux City.
NICC's mission statement affirms "The Nebraska Indian Community College provides quality higher education and lifelong educational opportunities for Umonhon (Omaha), Isanti (Santee Dakota) and all learners."
NICC's continued growth in student enrollment (now serving 170 students) resulted in the need for more classrooms and the associated student support space such as faculty and administrative offices.  
Equally as exciting was the increased need for community cultural space for the storage and study of tribal archive genealogy records for families and clans of the Omaha Tribe of Nebraska. Some of the records date as far back as Lewis and Clark and the first Spanish explorers.
Today the pre-engineered 2,500 square foot steel building functions as the North Wing addition to the Macy Campus classroom building. The structure provides the space needed for education and storage.
USDA Rural Development was happy to partner their Community Facility's Tribal College Initiative Grant program with NICC and funding such as the U.S. Department of Education's Title III Program to help fund this multi-phase construction project. 
Obligation Amount:
$718,298 Tribal College Grants
Date of Obligation:
October 1, 2018
Congressional District:
Fortenberry 01