Laurie Anderson, Acting PIO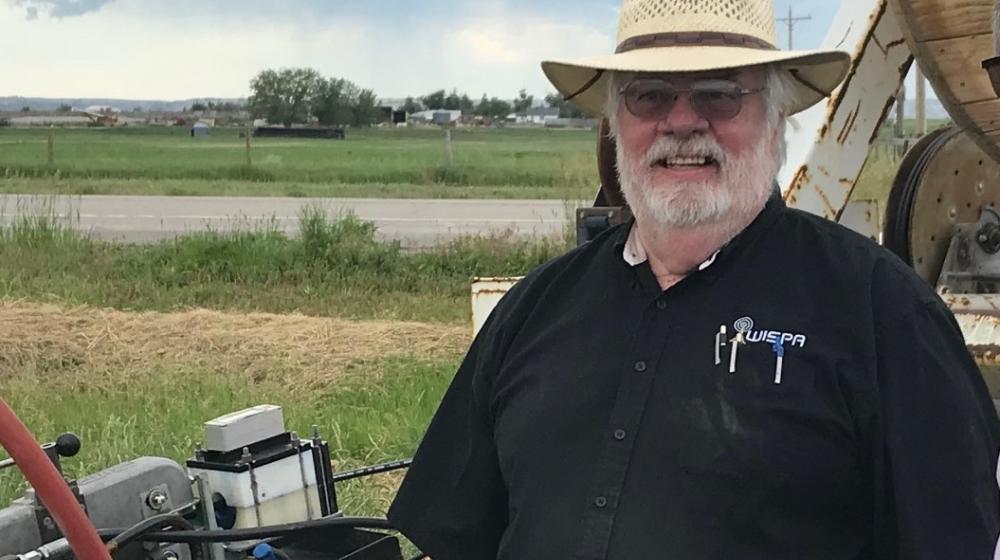 Chugwater Telephone Company ('ChugTel') is headquartered in Chugwater, Wyoming, and has offered communications services to this small rural community for decades. Known as the "Little Town with a Big Heart," Chugwater is in a sparsely populated region, however the residents and businesses, as in any other area of the country, require access to broadband for economic, educational and job-related activities.
In seeking to expand their customer base, the owners of ChugTel successfully secured participation in a program offered by the Federal Communications Commission (FCC); which requires an interested business to increase their service area, improving rural access to broadband. As ChugTel's copper infrastructure proved inadequate for modern speeds and needed to be replaced, they qualified for the FCC program and can  now offer broadband service with fiber topic lines reaching from Chugwater to Torrington and throughout southeastern Wyo.
These broadband upgrades became a reality when ChugTel and its parent company Mountain West Technologies Corporation partnered with local lender Hilltop Bank in Casper, Wyo.  Together they secured a USDA Rural Development Business and Industry loan guarantee.
ChugTel improved rural broadband connectivity to residents throughout southeastern Wyo. with this financing. Outdated copper lines were replaced with highly advanced fiber optic transmission lines. These improvements ensure that the broadband service ChugTel offers to its customers meets FCC requirements with exceptional quality for the future. Chugwater is the first community in Wyo. to be 100 percent served through fiber optics!
The economic impact this project provided is a win-win. ChugTel's maintenance costs decreased significantly; while their revenues increased. Small businesses and residential customers have gained competitive Fiber-to-the-Home service in support of phone, internet, security, remote work at home, and television options.
This project is in line with Rural Development initiatives, as well the State of Wyoming's technology program.
Chugwater may be a small town of 203, but it is big on broadband!
Obligation Amount:
$1,600,000
Congressional District:
Representative Cheney, District 01