Public Affairs Coordinator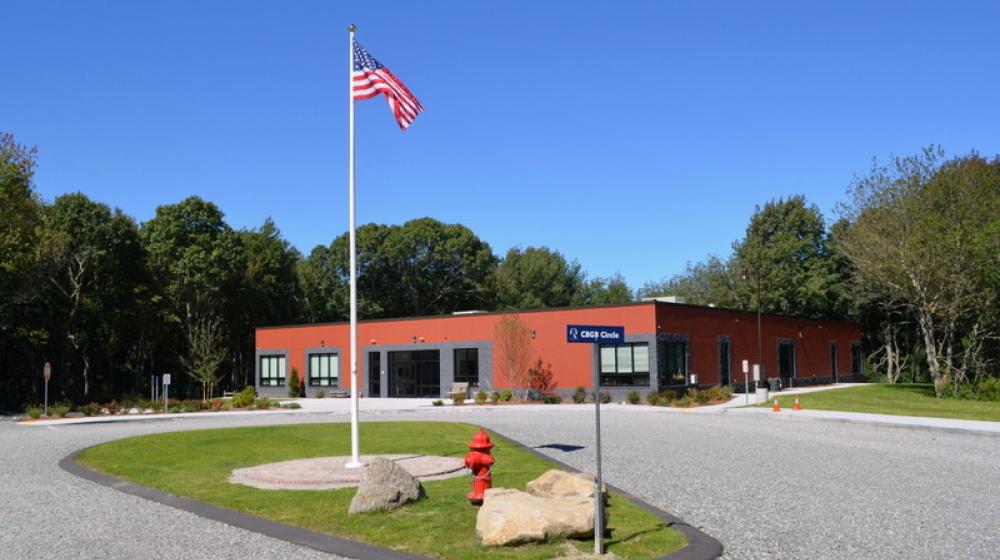 Providing necessary and quality education in rural communities is important to create ladders of opportunity for the future generations. Following up on this mission, in 2009 USDA Rural Development gave the Quest Montessori School a $2.4 million Community Facilities loan to build a facility in Narragansett, R.I. near Narragansett Bay. Classes began at the new, 12,500-square-foot school in 2013.
 The new school — which teaches children ranging from toddlers to eighth-graders — has been so successful that it has already outgrown the space. Today, Quest Montessori serves 111 students; almost triple the amount of enrollees anticipated at the time plans for the school were underway. Seeing the great success and further need, USDA Rural Development provided a second, $900,000 Community Facilities loan in 2014 to help Quest Montessori expand again. The school is using the funds to build an addition that will be dedicated to early education services for the school's youngest students. The expansion will allow Quest to meet demand and enroll more students.
"USDA Rural Development was pleased to help create a better educational environment for children in rural Connecticut," said Acting State Director Mary Grasso. "The Community Facilities program's main goal is to develop essential community facilities in rural areas for both the residents and the future generations as well."
Obligation Amount:
$900,000
Congressional District:
Rep. Langevin, RI-2