Public Affairs Coordinator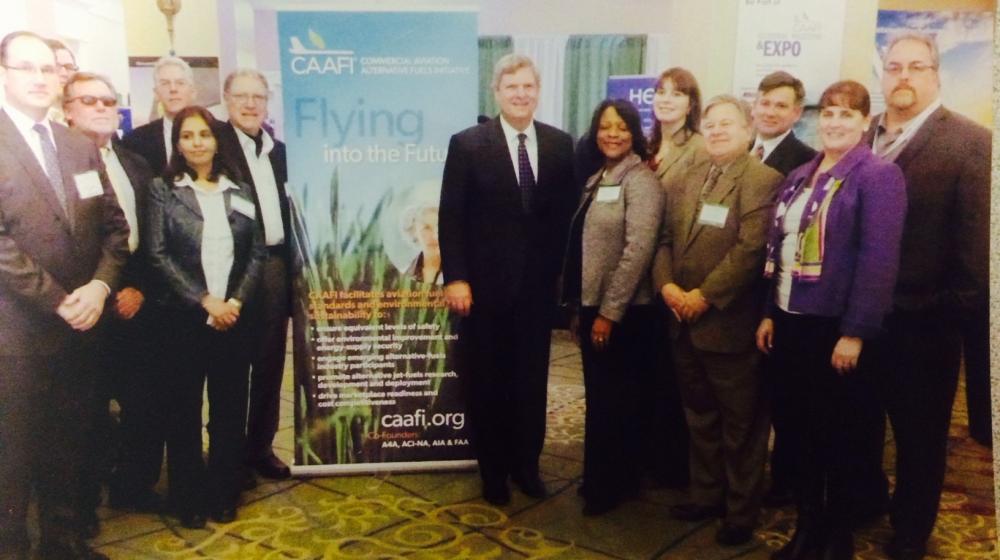 Connecticut Center for Advanced Technology, Inc. (CCAT), a non-profit economic development organization, was awarded a Rural Business Enterprise Grant (RBEG) to work on Phase II of a project that will determine the feasibility of implementing an alternative fuels facility in rural North-Central Connecticut. USDA Rural Development provided $53,000 to CCAT for the second phase of the feasibility study in fiscal year 2014.

Phase I of the project, which was also funded under the RBEG program in fiscal year 2013, preliminarily established the feasibility of implementing an alternative fuels facility to be located in North-Central Connecticut.  In Phase II, the project team will look at refining details regarding operational aspects of the facility.

State Director Jay Healy expressed his support of the project, "We are very excited about this project, not only because it has possibilities to lower our reliance on fossil fuels, but also to help local municipalities, farms, and businesses that could access more profitable markets with some waste products that are either unused or costly to send to environmentally inappropriate landfills."

 It is projected that if the facility is constructed and becomes fully operational, short term construction jobs will approximate 1000-1200 and from 85-150 long term jobs will be created to operate the facility.  The surrounding communities will benefit as a result of the conversion of bio-waste and municipal waste into biofuels for the purpose of heating, aviation and other commercial fuel types.
"CCAT will use the knowledge we've gained from Phase I of the project, and our research expertise in alternative fuels, to refine and develop implementation plans for operating an alternative fuels facility," said Tom Maloney, Ph.D., director of technology, research and applications, CCAT. "We recognize the value of this study not only to help further economic development within Connecticut and the region but also to impact renewable energy production nationwide."
Obligation Amount:
$53,000
Date of Obligation:
July 1, 2014
Congressional District:
Rep. Larson, CT-1