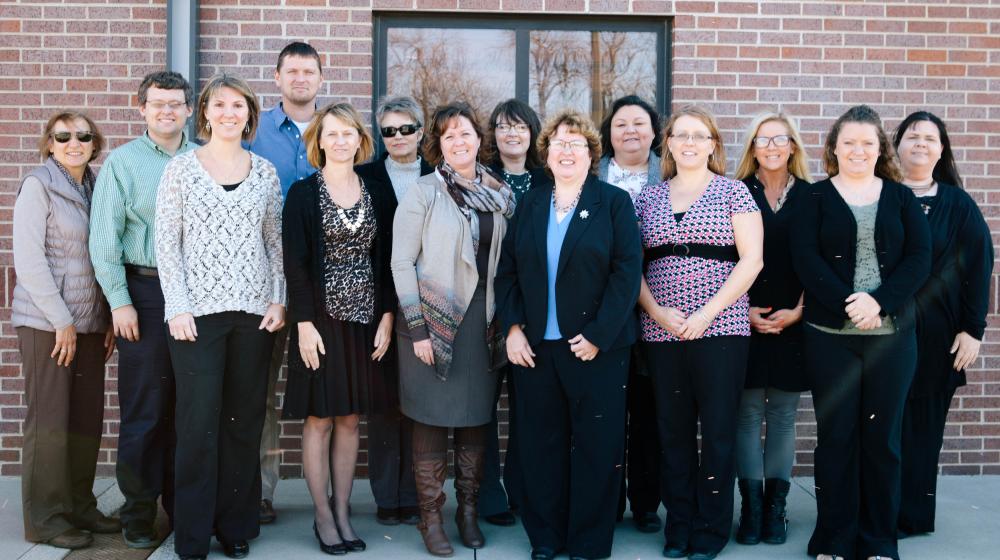 Recently, GROW South Dakota was named one of eight 2015 Bush Prize winners for Community Innovation.  GROW South Dakota knows that a little help can go a long way. Through an innovative program that provides financial and technical assistance, GROW South Dakota has sparked growth in rural communities and developed a thriving network that actively shares best practices for housing, community and economic development. Understanding that small communities often struggle to invest in economic development, GROW South Dakota helps build the capacity and expertise of local leadership. Its efforts have supported the development of a wind farm, dozens of manufacturing jobs, local revolving loan funds and new recreational trails. As job opportunities in the area develop, GROW South Dakota provides the technical assistance small communities need to develop and grow.
The nationally known NeighborWorks America organization rates GROW South Dakota "exemplary" for its consistent and remarkable track record of strong, supportive relationships with the communities the agency is working to advance.
In addition, a strategic partnership exists between USDA Rural Development and GROW South Dakota as they work towards fostering economic development and housing in distressed and underserved communities.  GROW South Dakota has been the recipient of several awards through RMAP, RBEG, RBOG, RCDI, and IRP to provide business technical assistance and develop on-line resources for emerging entrepreneurs.  GROW South Dakota also packages 502 Housing Loans on behalf of USDA Rural Development.
Next year, GROW South Dakota will celebrate its 50th Anniversary.  In this half century of service, 1,930 loans to 1,186 businesses have created or retained a total of 11,421 jobs across the region.  USDA Rural
Development's partnership with GROW South Dakota has provided essential capital that enables rural
communities to thrive. 
Obligation Amount:
$991,657
Congressional District:
At Large