Broadband
Grants
Rural Development
Telecommunications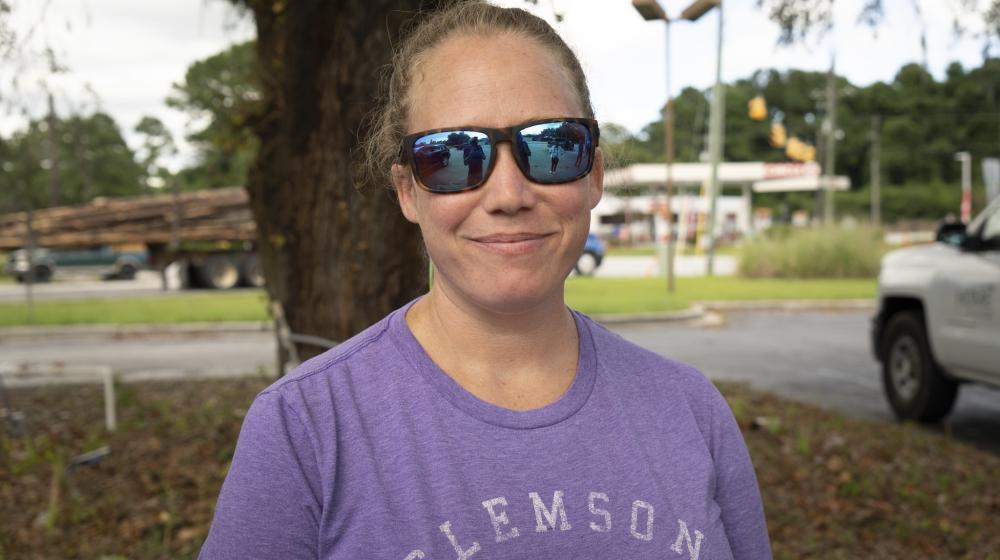 Lindsay is a working mother in McClellanville, South Carolina, and like many people living in rural communities, lacking access to reliable, high-speed internet used to be a challenge that affected her entire family.  
"Especially when the kids came home from school, and I was still working, I would have to be like, 'nobody get on a tablet, nobody stream videos'… Even the kids had to wait to do their homework on their computers, because if there was one other device besides my computer using the internet, it would bring me down." 
It felt like an untenable way to live in the modern, connected world. That is until Home Telephone Company, with an assist from USDA Rural Development's ReConnect Program, stepped in to extend high-speed internet services to several areas of Berkeley County, Dorchester County, and portions of the Greater Charleston area, of which McClellanville is included. And in Lindsay's words, "It's been a game-changer." 
"We have multiple devices, and everybody's always running something. We've never had a glitch or interruption in service. It's been beyond superior to what we had." 
Rural Development provided a $8,184,531 grant to fund the project. Home Telephone Company matched this funding for a total of $16,369,063. This enabled Home Telephone Company to extend fiber optic cable over 153 square miles, connecting 3,780 households, 19 educational facilities, eight critical community facilities, and families like Lindsay's, to high-speed internet in the process.  
Rural Development's ReConnect Program furnishes loans and grants to provide funds for the costs of construction, improvement, or acquisition of facilities and equipment needed to provide high-speed internet service in eligible rural communities. Find out if ReConnect can do for your community what it did for the people in Orangeburg: https://www.usda.gov/reconnect.
Obligation Amount:
$8,184,531
Congressional District:
01, 06, 07