Cooperatives
Economic Development
Electric
Health Care
Renewable Energy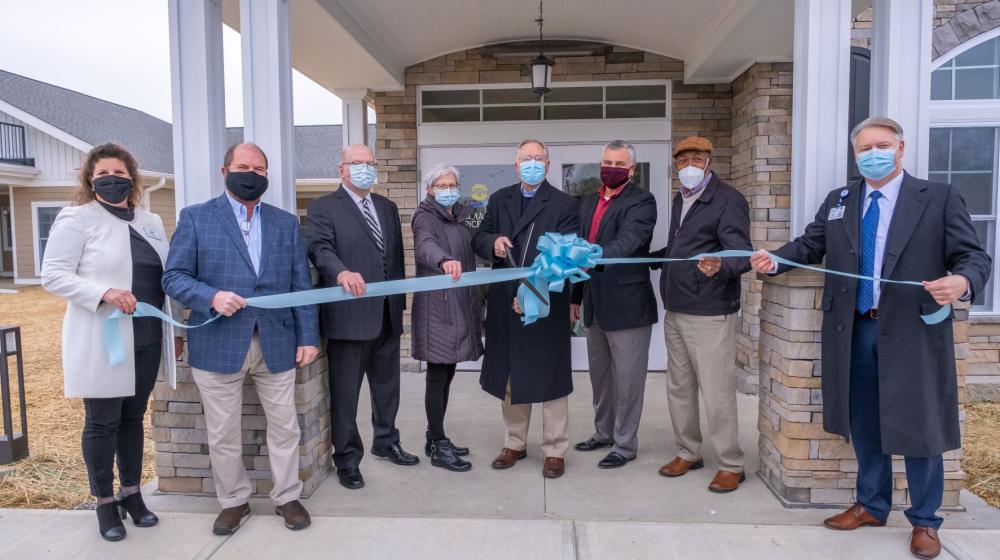 For the people of Glasgow, Kentucky, collaborations between the local electric cooperative, USDA Rural Development and other county entities have helped meet critical needs in the community. The first partnership between Farmers RECC, their power supplier, East Kentucky Power Cooperative (EKPC), the city of Glasgow, Barren County and USDA Rural Development assisted the city landfill with methane abatement and provided Farmers RECC with a renewable energy source.
The project harnessed methane created naturally in the landfill and used it to generate renewable energy. The electricity is purchased by EKPC. A $1 million zero-interest loan secured by Farmers RECC from USDA Rural Development facilitated the project.
The decision to collaborate for this project is a powerful example of how rural communities can leverage resources and partnerships to address pressing needs.
"We are proud of our partnership with the City of Glasgow and EKPC, and what it means to improving the quality of life in our community," said Bill Prather, president and CEO of Farmers RECC. "We're also appreciative of the USDA's Rural Economic Development Loan program and how it can help to make projects like this a reality."
In addition to the landfill project, a $2 million Rural Development Economic Development Loan funded the construction of the Shanti Niketan Hospice Home, the first hospice home in the community.
"The T.J. Community Mission Foundation will forever be grateful to Farmers RECC and the USDA for the partnership which allowed us to boldly move forward in the construction of the facility while still in the midst of the fundraising campaign," said Randy Burns, Executive Director of TJ Community Mission Foundation.
The 10,400 square foot facility, which opened in 2021, provides inpatient rooms and private areas for families and guests. The name Shanti Niketan translates to "a peaceful place." For many in this community, that is exactly what the center brings.
By partnering with other local entities, Farmers RECC and USDA Rural Development were able to creatively find solutions to local challenges and help enhance the quality of life for their community.
Obligation Amount:
2000000
Date of Obligation:
June 11, 2019
Congressional District:
02