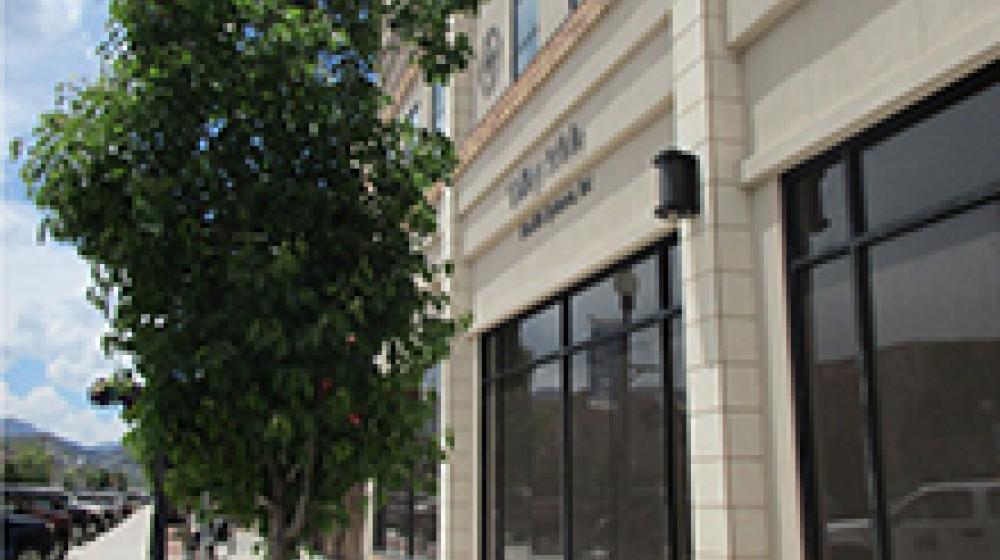 Integrated health care has come to Canon City.  No longer will patients have to travel from location to location to access services, thanks in part to a loan from USDA Rural Development.
Valley-Wide Health Systems, Inc. has been in business since 1976 and has numerous facilities across Southern Colorado.  In Fremont County, medical and dental services were spread out in three separate buildings which caused patients to travel to different locations to receive services. 
Now with an $8.2 million Direct and Guaranteed Loan through the USDA Rural Development Community Facilities (CF) Program, services are available in a one stop shop.  The CF program focuses on providing essential community infrastructure so  that rural areas enjoy the same basic quality of life and services enjoyed by those in urban areas.  These facilities not only improve the basic quality of life but assist in the development and sustainability of rural America, because when Rural America thrives, we all thrive.  The new facility in Canon City is a living testament for rural prosperity and opened for business in June 2019.
The new facility is conveniently located on 6th Street, a prime part of the City and now includes primary, dental and behavioral health care to patients.  This care model has been used in other parts of the State and has proven to be effective for patients and health care providers.  While the facility is new, and state of the art, Valley Wide did retain some historical portions and original charm of the building.   
Valley-Wide places an emphasis on serving all patients, focusing on the underserved and uninsured population.   All ages are provided service through a family practice approach.  They focus on assisting the patient, reducing barriers such as cost, culture, language, literacy, and transportation that often hinders access to health care services.  In fiscal year 2018, Valley Wide was able to see 2,023 patients through 7,116 medical visits. With the completed project, Valley-Wide expects to be able to see over 4,000 patients through 22,000 medical visits. This new facility will ensure that Fremont County residents have access to affordable and top-notch health care services for many years to come.
Obligation Amount:
$7,737,000 Community Facilities Direct Loan, $500,000 Community Facilities
Congressional District:
5, Lamborn