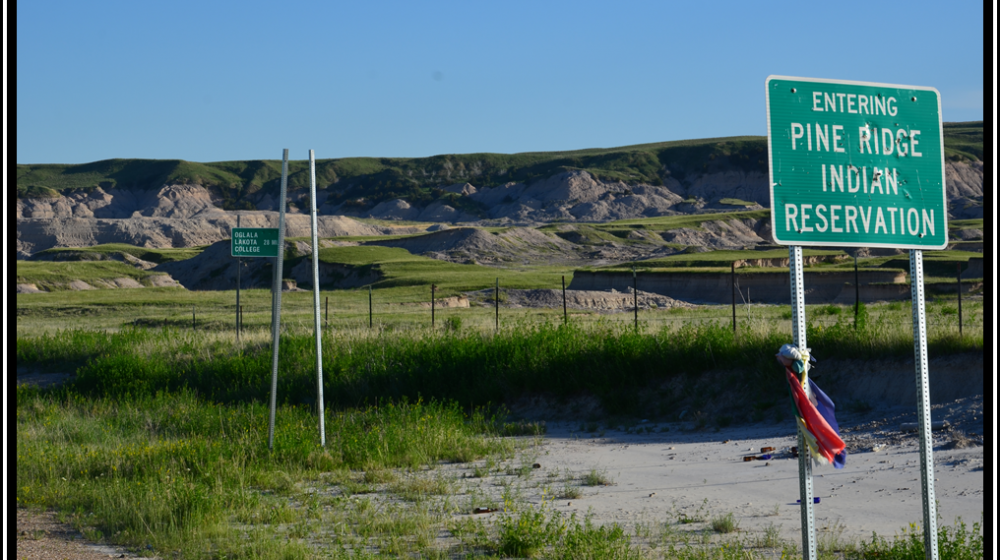 In rural South Dakota, tribal members often lack access to higher education courses and facilities.  Students living on the 1,900-square-mile Rosebud Indian Reservation and the 11,000-square-mile Oglala Lakota Sioux Indian Reservation, for instance, struggle to travel long distances to reach the local tribal colleges.
To improve education, training and resources for these and other rural residents, USDA agencies partnered with a number of resource providers in 2014 to offer a Grant Writing Workshop.  More than 80 participants from 21 communities participated.  Topics included grant writing, finding grant writing assistance, and identifying funding sources.  In addition, participants had the opportunity to connect with resource providers, including USDA, other agencies and community foundations.
The StrikeForce initiative enables increased engagement and technical assistance, such as the Grant Writing Workshop.  Two tribal colleges completed successful applications with USDA Rural Development because of this increased focus.  
Sinte Gleska University on the Rosebud Indian Reservation received a grant to purchase four 15-passenger vans to transport students to and from classes.  The vans travel more than 250,000 miles per year transporting students to class.  In addition, Oglala Lakota College of Kyle, South Dakota, will receive funds to purchase equipment and remodel nine remote instructional centers that will connect tribal members from across the vast reservation to classes.  Both colleges have strong agriculture programs, and students learning about farming and ranching practices are also connected to Natural Resource Conservation Service and Farm Service Agency programs through this partnership.