REAP
Small Business
Solar Energy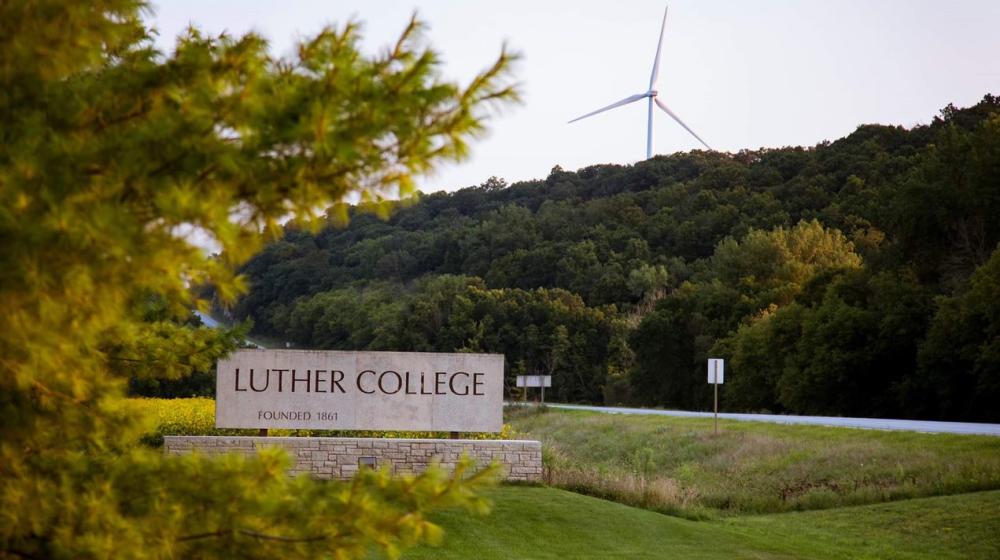 The Luther College's Center for Sustainable Communities is working to improve local economies in the Midwest with the help of a Rural Energy for America Program Renewable Energy Systems & Energy Efficiency Improvement Guaranteed Grant (REAP). When the two investor-owned utilities in their area discontinued their small business energy assessment program, the center stepped in to support local businesses and farms. 
"The mission of Luther's Center for Sustainable Communities is to promote sustainability and be a catalyst for change in the Driftless Region of Northeast Iowa, Southeast Minnesota, and Southwest Wisconsin," said Former Director of the Luther's Center for Sustainable Communities Jim Martin-Schramm. "The Center works collaboratively with organizations in the area on a wide range of subjects." 
The Center received $89,288 in REAP funding in March 2020 and collaborated with Winneshiek Energy District to begin energy audits of local small businesses. In total, they audited 23 farms and businesses, helping 14 farms and nine small businesses improve their energy savings.  
The audits resulted in significant savings and sustainable updates to the organizations, but is just one aspect of the center's work. They also partner with city and county governments, school districts, and community foundations to improve sustainability in local communities. 
"Given the importance of energy to the vitality of local economies, the Center will continue to explore ways to promote energy efficiency and renewable energy throughout the Driftless Region," Martin-Schramm said. 
REAP provides guaranteed loans and grants to agricultural producers and businesses to make energy- efficient improvements to their operations. Small businesses in eligible rural areas can apply and use the funds to renovate, add, or improve renewable energy options for their organization. To learn more about the program, visit the REAP page. 
Obligation Amount:
$89,288
Date of Obligation:
March 20, 2020
Congressional District:
01