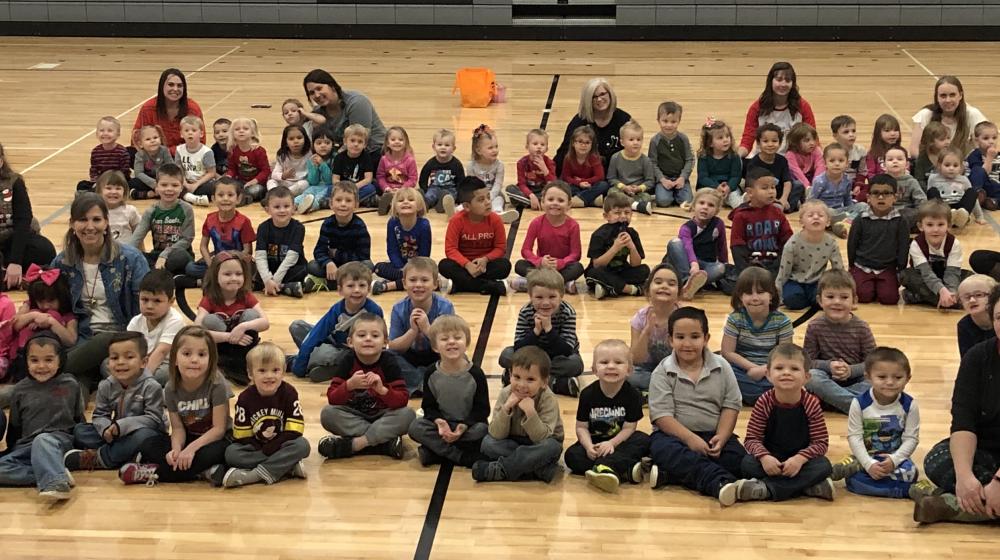 USDA Rural Development received a letter from a child who attends Limon Child Development Center in Limon, CO. Rural Development was able to help the center purchase equipment for their new addition that connected their main building with their gymnasium in 2018. The $34,000 Community Facilities Grant  assisted with the acquisition of a walk-in freezer, fire alarms, DATA and CCTV needs, bookshelves, tables and chairs, a security system and a new phone system for the new center's addition.   The addition and equipment will also allow for special education therapy, staff resource and break area, needed additional bathrooms and a hallway to safely move from the main building to the gym in bad weather.  The letter is as follows: 
Dear grown-ups: 
 I thought you should know that my school built on a bunch of new rooms for us kids!  The coolest part is that we can get to the gym without going outside in a snow storm.  We are much safer that way! 
 There is a room that the teachers can use.  It has bookcases for all of one wall to hold our books that the teacher reads to us.  There are little rooms for my friends that need special help.  The best part is that my Mommy and Daddy know that I am really safe and secure because with the new rooms they up-dated and added security system cameras.  They also updated the phones so that if they need to check on me, they can talk to my teacher to see how I am doing.  Some folks called USDA helped my school with paying for the equipment.  They even helped with tables and chairs for the new rooms.  They must be really nice people!! 
 We should thank them for helping my school. 
 From a little preschooler at Limon Child Development Center.
Obligation Amount:
Grant $34,000
Congressional District:
Buck 04