Business
Local Foods
Local Produce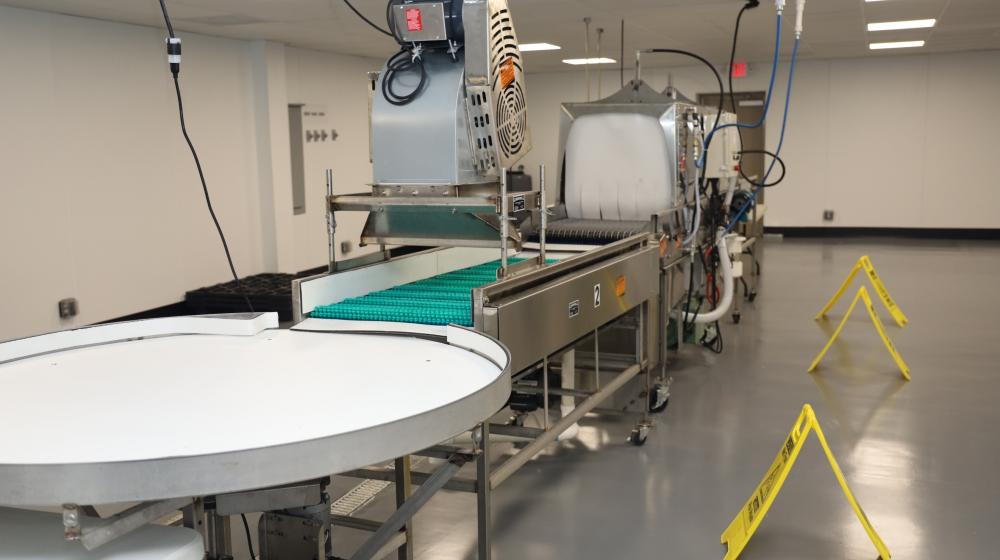 Larry Harris and his son, Julian Harris of Harris Farms, LLC often struggled to find a way to package and distribute their fresh produce and increase their sales. Fortunately for them and many other farmers, USDA Rural Development (RD) assisted in finding a solution to this problem.
The Gullah Farmers Cooperative Association located in St. Helena Island received over $375,000 in RD Community Facilities Direct Loan and Grant funding to help renovate a building located on St. Helena Island, which is located in Beaufort county. The facility will help provide a means for small farmers that often have limited resources to package, store and distribute their produce. In addition, the association received two Rural Business Development Grants totaling $105,000 from RD, that were used for the purchase and installation of equipment that will be used in the processing room of the facility.
This renovated facility will serve farmers from Beaufort, Allendale, Barnwell, Bamberg, Hampton Jasper, Colleton and Charleston counties.
"We're excited about this new facility," said Harris. "This will help broaden our capability to sell to more communities and larger markets."
USDA is also deploying $100 million under the new Food Supply Chain Guaranteed Loan Programto make available nearly $1 billion in loan guarantees; these loan guarantees will back private investment in processing and food supply infrastructure that will strengthen the food supply chain for the American people.
Obligation Amount:
375,000
Date of Obligation:
May 29, 2020
Congressional District:
01