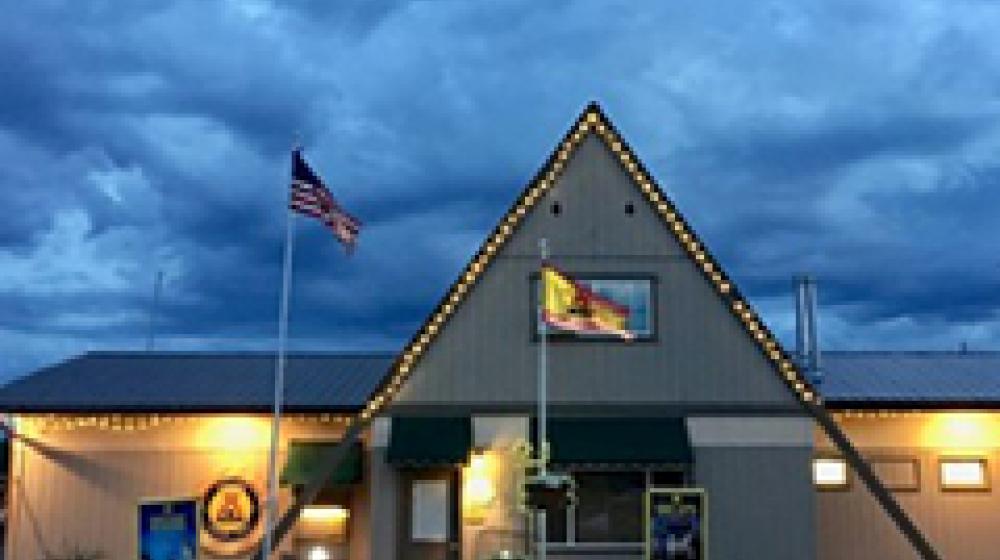 Relocating isn't always easy.  Finding a new job and a new home can be challenging.  For Julian and Kachina Starr, it was made a little bit easier with the help of a local lender and the USDA Rural Development Business and Industry (B&I) Guaranteed Loan Program.
The Starr's took advantage of the B&I Loan in 2018 when their campground in Oregon sold.  They used the proceeds from that sale and the B&I loan to purchase the Durango KOA.  First Southwest Bank not only provided the B&I loan, but they also provided funding thru their Community Fund.  The B&I loan was used to help purchase the property.  The Community Fund proceeds were used for equipment and fees.
The Starr's relocated in the Spring of 2018 and operated the KOA for their first season.  The campground includes full hook-up sites, cabins, tent sites, and a single-family residence for rent.  It also includes a game room, laundry facility, and bath house.  Other amenities include food service, a pool, a dog park, play areas, dump station, propane filling, and mini golf. 
This project created 4 additional local jobs.  It also allowed the KOA to stay open after long time owners decided to sell.  Many guests return each season and this transaction assured them the KOA would continue to be open for their enjoyment.  These guests contribute a significant amount to the local economy.  Anybody wishing to secure a spot at the KOA better make reservations early as the sites tend to fill up quickly.
Obligation Amount:
$2,650,000
Date of Obligation:
April 1, 2018
Congressional District:
03 Tipton