Public Affairs Coordinator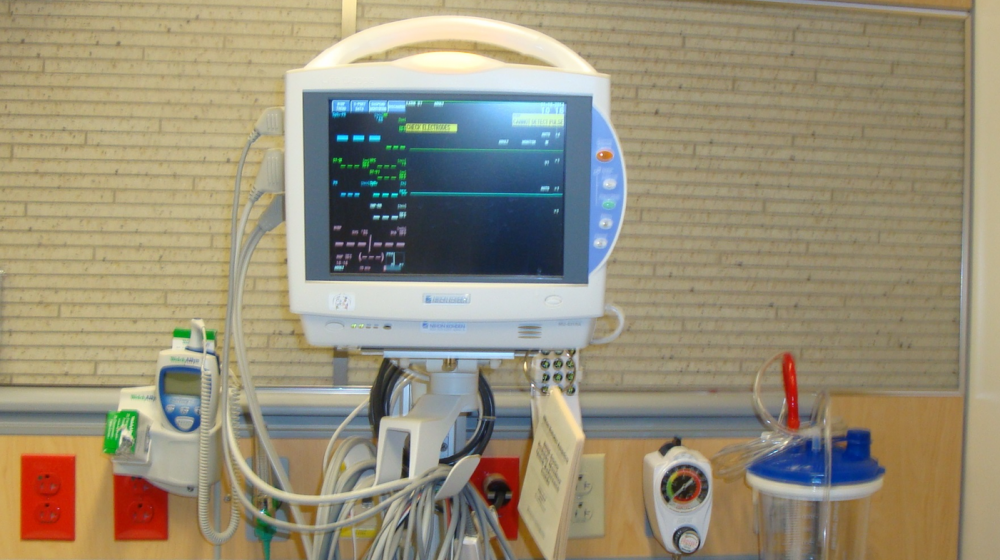 Day Kimball Healthcare, located in the second district of Connecticut in Middlesex county, was awarded a Community Facility Grant to purchase bedside physiologic monitoring equipment. USDA Rural Development provided $50,000 in grant funds for the project.
The  hospital is located in the rural community with a population of approximately 117,599. Some 40,000 seek primary and specialist care while another 32,000 utilize DKH's in patient-out patient diagnostics, and emergency services. The new physiologic monitoring system will contribute to patient safety and error prevention. One of many goals of the project is to reduce health care expenses while maintaining optimal care for all patients in the region. The equipment is necessary in any emergency department where patients can experience life threatening situations. This technology has become vital for  operating and emergency rooms, intensive care and critical care.

The new equipment will help assist over 300 highly-skilled physicians, surgeons, and other licensed independent specialists that care for the patients every day. These machines will significantly increase the amount of continuous monitoring that patients get. Continuous monitoring is a valuable tool that will help Day Kimball's medical and nursing staff better evaluate the patients' conditions, and make appropriate treatment decisions. In addition to providing comfort, these systems supply data to assist providers with diagnostics and therapeutic choices. Furthermore, certain data can trigger alarms prompting emergency medical intervention with the potential to saving lives.
Obligation Amount:
$50,000
Date of Obligation:
May 1, 2014
Congressional District:
Rep. Courtney, 2