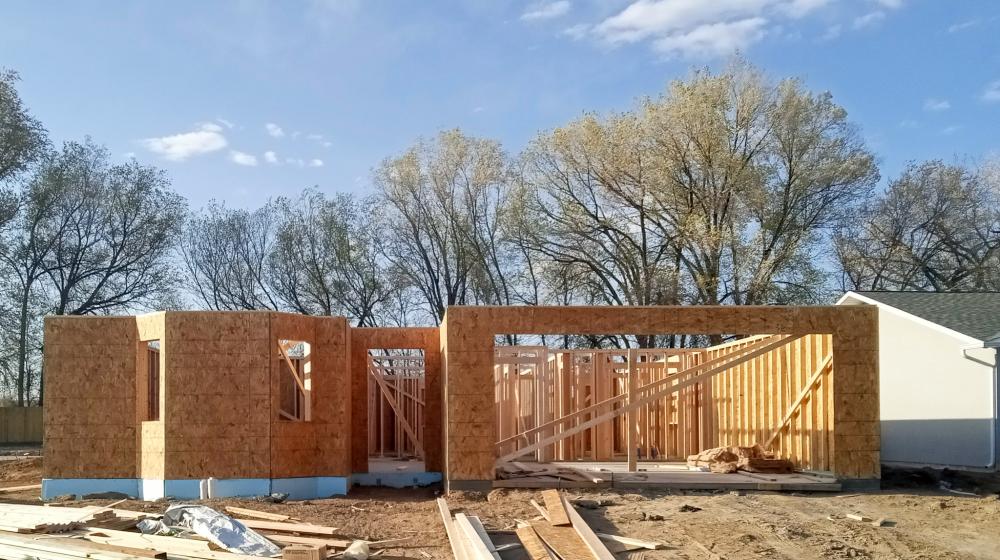 Gertudis Fierro was very excited when the mortgage loan on her new house closed on February 18th 2022.
She said, "Owning my own house has so many pluses especially because I won't have to pay rent," something she's been doing for the past four years.
USDA Rural Development's 502 Direct Home Loan program has allowed Ms. Fierro to become a homeowner without having to pay a down payment.
She had been searching for a home loan when she heard about the USDA loan. This home loan allowed her to build a 1,200 square foot home that has three bedrooms and two bathrooms.  
Ms. Fierro says the struggle to find a house was difficult because it was hard to find one that was modest, decent, safe, and sanitary. The homes she found had too many issues. Most needed many repairs, and the price of the homes were rising and there were not enough homes on the market, and that's why she chose to build a new house.
Ms. Fierro says the USDA housing program is allowing her build her dream house.  And this dream will become reality when she and her son move into their new home later this summer.
Obligation Amount:
$208,000
Date of Obligation:
May 29, 2020
Congressional District:
3rd