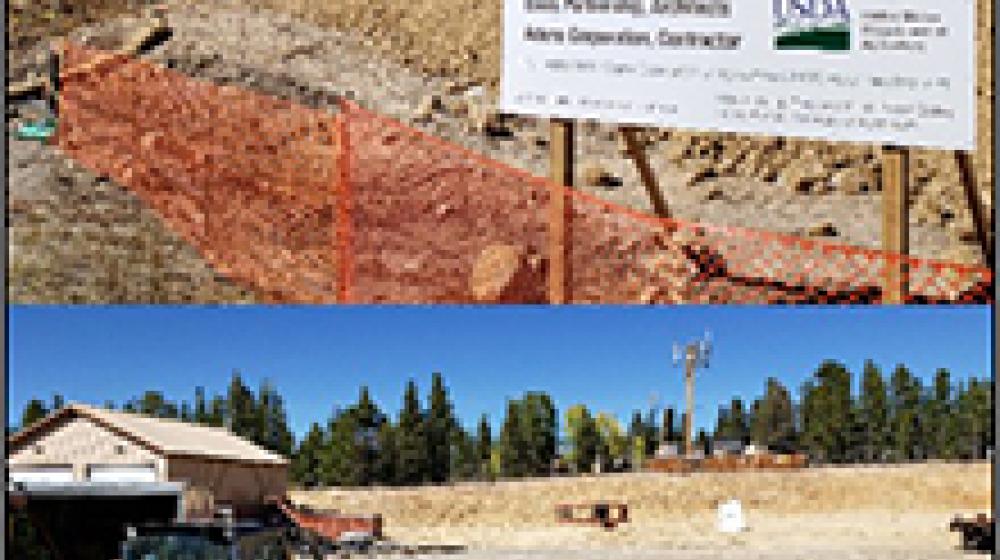 St. Vincent General Hospital District in Leadville, CO takes pride in their dedication to serving their community. The hospital has been serving Leadville and the surrounding community since 1879. 
The existing district was established in 1972 and since then, the hospital has had very little improvements.  As one can imagine, the hospital has undergone many changes over the years and has always continued to serve the community, even though population has increased and declined.
After weathering the financial crisis of the early 2000's, the hospital was working with a very limited budget and operating capital.  Many portions of the hospital were not in use, equipment was in need of repair or replacement and the administrators even considered closing the hospital in 2014 and 2015.  All the while, the hospital board and administrators remained firm, knowing that the community needed a hospital and sought out 3rd party advisors.  This helped them cut operating costs and create improvement plans, which led them to seek USDA Assistance in 2016.
In 2016, the district applied for funding assistance with USDA Rural Development (RD) to construct a new facility.  USDA RD obligated a $21.8 million Direct and Guaranteed loan so planning and design improvement for a total replacement facility could begin.
Designing and coordinating the construction of a multi-million dollar hospital is not a simple task.  There were many design improvements and budget reviews required in the process, which meant several meetings and required a strong collaboration between USDA staff, hospital administrators, and consultants.  Several months of review and consultation were necessary to ensure that all parties were on the same page for construction to begin.  That approval came on August 5, 2019 and construction started August 9, 2019.   Since that time, the progress has been phenomenal and the new facility is taking shape. The district hopes that residents in Lake County and the surrounding areas will have their brand new state of the art health care facility available and open for business by the end of 2020.  Quality rural health care is a critical component of maintaining a health community.
Obligation Amount:
$17,290,000 Direct Loan, $4,510,000 Guaranteed Loan
Congressional District:
2, Neguse