Grants
Know Your Farmer
Rural Development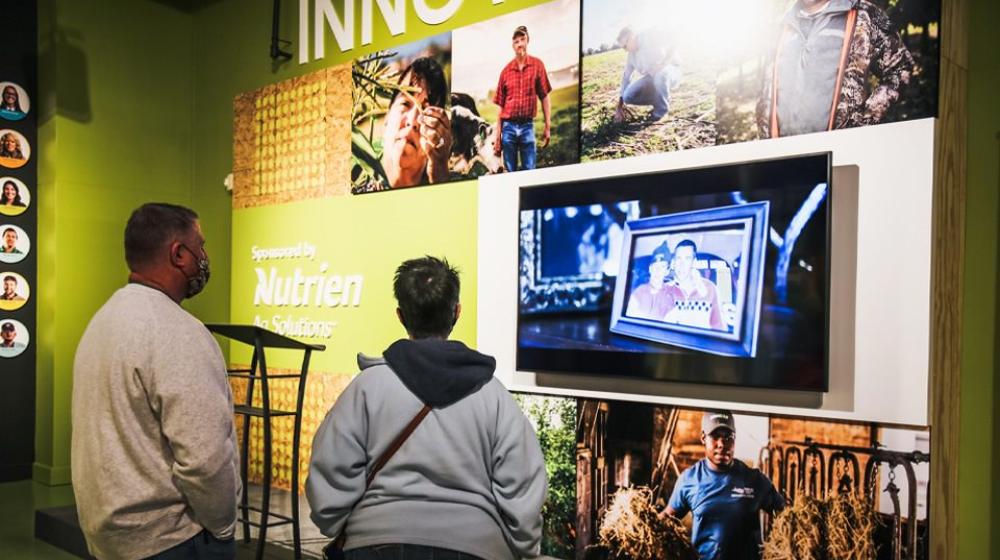 Agriculture innovation has changed over the years and one organization is using technology to educate and spark interest in the farming community.  
"Discovery Park of America is a world class museum and heritage park located in a very rural area of Tennessee," said Director of Development Mary Nita Bondurant. "Its founder, Robert Kirkland, wanted to bring experiences to the people in this region that they might not otherwise have since this is an economically suppressed region." 
The exhibit at Discovery Park is called "AgriCulture: Innovating for Our Survival" and it took a year to put together. This exhibit showcases current and future innovations to the farming industry, but the technology was the missing piece needed to bring the project together. With a $75,000 Rural Business Development Grant, Discovery Park was able to provide the technology for the exhibit.  
Mary Nita said that the technology enhanced the storytelling of the exhibit and provides interactive educational opportunities for guests. "It ensured that the hundreds of thousands of guests who visit the exhibit have the best opportunity to learn about innovation in agriculture and hopefully be inspired to pursue a career in agriculture, or at the very least, have a great appreciation for the farmer and the business side of farming." 
The USDA grant allowed Discovery Park to purchase monitors, bright-screens, interactive media, touch screens and sound bars to enhance the guest experience. The grant also funded jobs in the local community and provided a space for business meetings and classes.  
"We will continue to promote the Ag exhibit to school groups for field trips, to agri-business for training and educational spaces, and to the general public as an opportunity to learn about modern day agriculture and its future," said Mary Nita. 
Rural Business Development Grants provide funding to rural small businesses for technical training, strategic planning, technology-based economic development, and more. Learn more about the program at Rural Business Development Grants.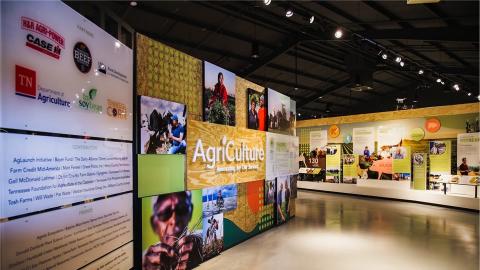 Obligation Amount:
$75,000
Congressional District:
08