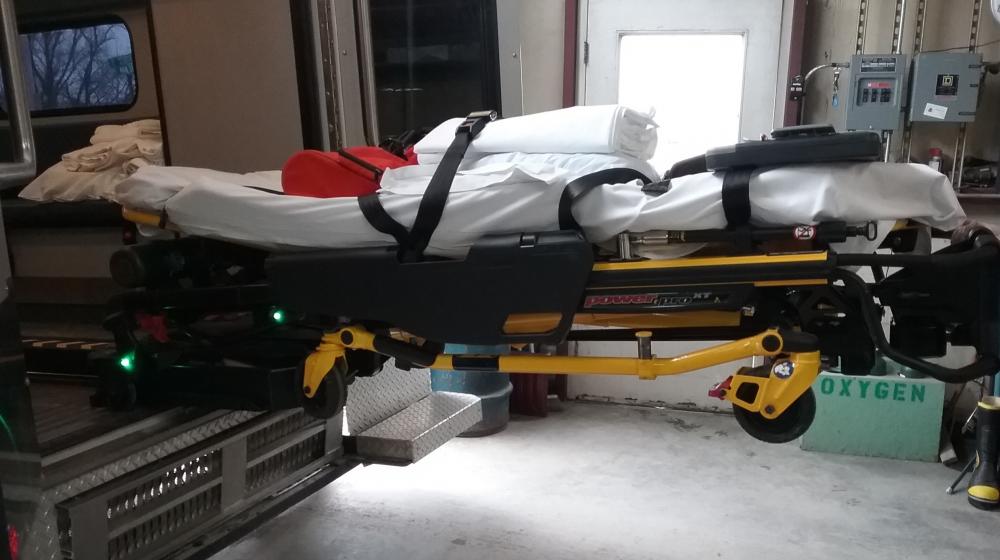 The Unadilla volunteer fire and rescue department recognized the need for equipment that would allow a single first responder to load a patient upon arrival. 
A delay was occurring in getting the overdosed or injured patient to the hospital for treatment. Often times an additional volunteer emergency medical technician (EMT), travelled from a surrounding community, for the two person job of patient placement onto a gurney. 
A power cot and fastener system were equipped into the village's ambulance in November 2018 thanks to the collaboration between the Fire and Rescue Department and USDA Rural Development. 
In the case of opioid and substance abuse patients or extreme medical emergencies, response time is  measured in seconds, not minutes and with the addition of a powered ambulance cot, the EMT is now able to work solo to load the patient.
The power cot and fastener system was funded with community facilities grant funds through the opioid initiative for rural communities.