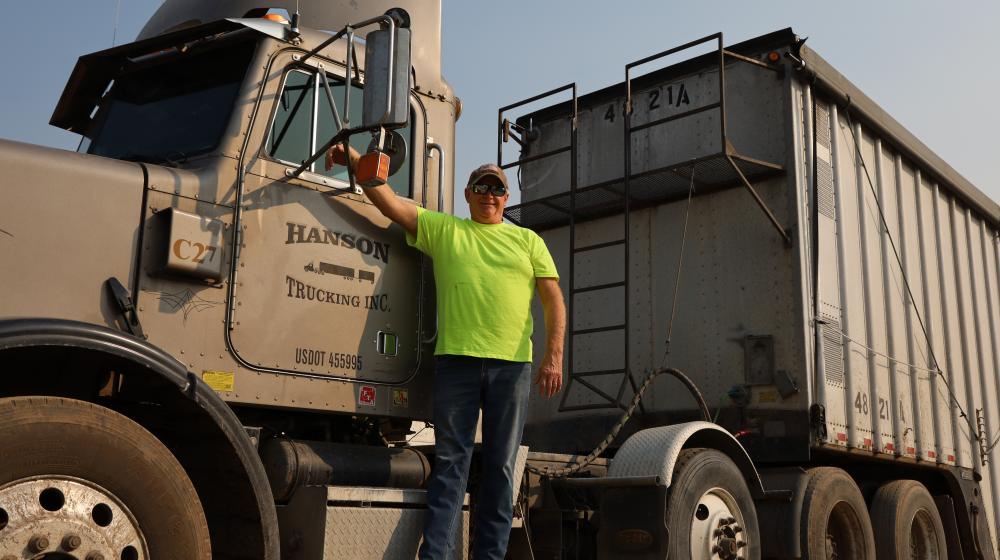 Hanson Trucking, a small enterprise located in Columbia Falls, Mont., is a family-owned trucking company which has been in business for over three decades.  Hanson Trucking is dedicated to supporting Montana's rural economy and providing local jobs within Flathead County.  So, in 2014, when Hanson Trucking needed a surge of capital to offset operational expenses and keep their 40 employees and 32 trucks rolling, they took out a USDA Rural Development Business & Industry (B&I) Loan Guarantee through Freedom Bank.  In just 10 years, Hanson Trucking forecasts they will have their $1.7 million B&I loan repaid.
Click here to watch their story: USDA RD Helps Family-Owned Montana Company Keep On Trucking - YouTube
Obligation Amount:
B&I Loan in partnership with Freedom Bank
Date of Obligation:
January 1, 2014
Congressional District:
Rosendale Sr.