Cooperatives
Rural Development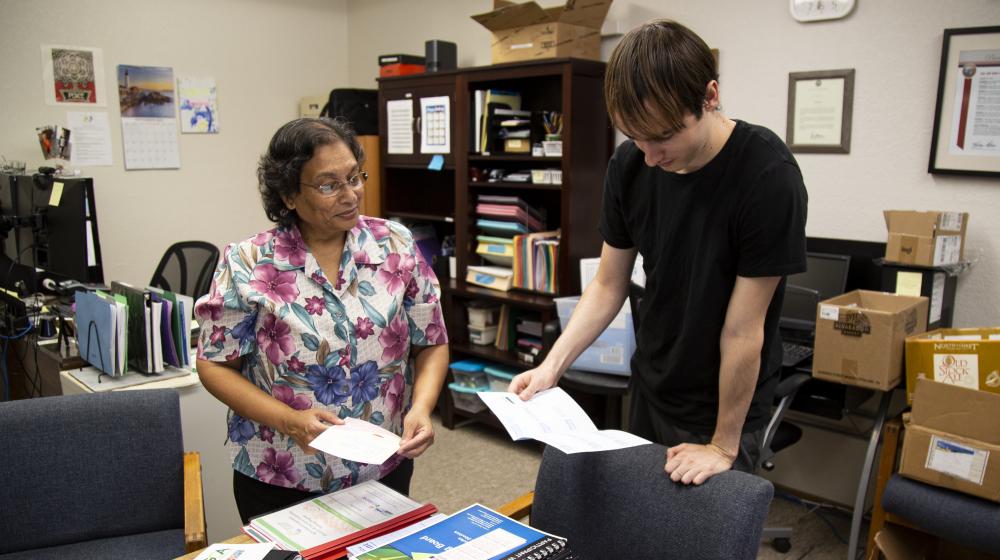 The California Center for Cooperative Development (CCCD) plays an integral role in California. Cooperatives bring needed services to communities and are a source of empowerment for those who are often disempowered. Rural communities often lack the support services of larger communities, and in this aspect, co-ops play a vital role.
The CCCD supports all kinds of cooperatives through aiding in the start-up of co-ops, education, management, technical assistance, supplies, etc. A large focus of the organization is geared to promote opportunities for those with low-to-moderate incomes, disadvantaged communities, regions, and neighborhoods.
As a non-profit organization, the CCCD depends on financing through a variety of sources to be able to meet the needs of the communities and people they serve. They found a reliable resource through USDA Rural Development (RD) due to the communities RD supports, and especially RD's role in supporting co-ops.
Since 2015, RD has supported the CCCD with grant funding which has been instrumental in aiding more than 70 different co-ops in development, technical assistance, and training.
"One thing people misunderstand about co-ops is that they only operate in the agriculture business," said Vinita Domier, CCCD office manager. "We help co-ops in a variety of different fields, such as cleaning services."
One example of this is the Yolo Eco-Clean Cooperative, a worker co-op that started as economic development initiative by the CCCD. Four years after its inception, YECC became a fully-fledged independent business offering professional green cleaning services throughout Yolo and Solano counties with the CCCD's help.
Cooperatives provide some of the most vital services to rural communities, including health care, housing, electricity, internet, e-connectivity, worker cooperative businesses, and much more. Cooperatives operate throughout California and across all sectors of the state's economy. California cooperative members serve a combined constituency of more than 1.5 million people. In the United States there are more than 29,000 cooperatives which generate 2 million jobs and contribute to the economy with annual sales of $652 billion and assets of $3 trillion.
Cooperatives often form as a result of dedicated problem solving. For example, a group of ranchers in the Bay Area recently lost their slaughterhouse facility which was vital to their livelihood. The group turned to the CCCD to see if they could become a co-op.
"Funding from RD was how we were able to help get their co-op established," Domier said.
They became the Bay Area Ranchers-Coop. CCCD helped with the technical training, governance, and the financial aspects of running a co-op, and then they were able to purchase a slaughterhouse.
Many of the people who come to the CCCD for help don't know where to go for help and financing for what they want to accomplish. The CCCD also helps organizations identify and apply for different avenues of funding, including other USDA programs such as the Value-Added Producer Grant Program, Domier said.
"We are truly appreciative of the partnership we have been able to have with USDA RD and how we have been able to serve these communities and co-ops together," Domier said.
See what other programs and services RD offers on its Cooperatives Services page.
Obligation Amount:
$200,000
Date of Obligation:
September 23, 2021
Congressional District:
CA-03