Biodiesel
Energy
Sustainable/Organic Foods
Solar Energy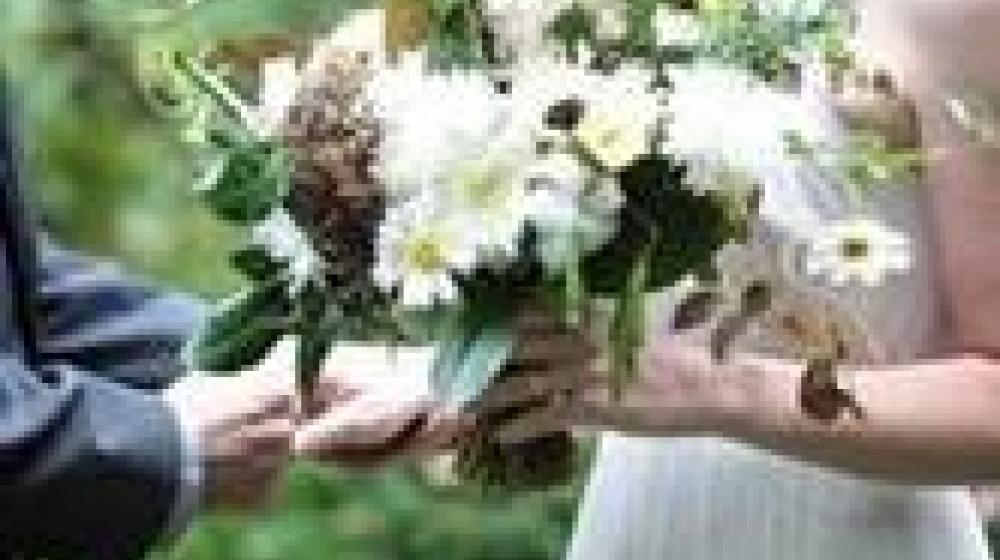 Tucked away in Comer, Georgia is 3 Porch Farm, a sustainably-grown flower and fruit farm owned and managed by Steve and Mandy O'Shea. They specialize in delighting locals at the farmers markets in Atlanta and Marietta and Athens, Georgia with a variety of value-added products. 
3 Porch Farm is also known for beautiful, local, seasonal flower arrangements for weddings and events.  After flowers are gathered from the fields, they are arranged and kept cool in the solar powered Moonflower floral design studio.  The process is infused with Steve and Mandy's passion for renewable energy and sustainable living.
Putting planet before profit, the farm runs vehicles on waste vegetable oil recycled from restaurants in Athens, Georgia.  A little boost of grant funds from USDA's Rural Energy for America Program over the years has also helped them become 100 percent solar powered since 2012.
Most recently, a $2,507.70 grant in September 2018 helped by covering 25 percent of the costs to install a 7.95 KW solar energy generation system on the south facing roof of their floral design studio. We're proud to have had a part in funding this entirely solar powered sustainably-grown flower and fruit farm in Madison county Georgia.
The Rural Energy for America Program assists farmers, ranchers and small businesses in developing renewable energy systems and in making energy efficiency improvements to their operations.
Obligation Amount:
2,507.70 grant, Rural Energy for America Program
Congressional District:
10, Representative Jody Hice