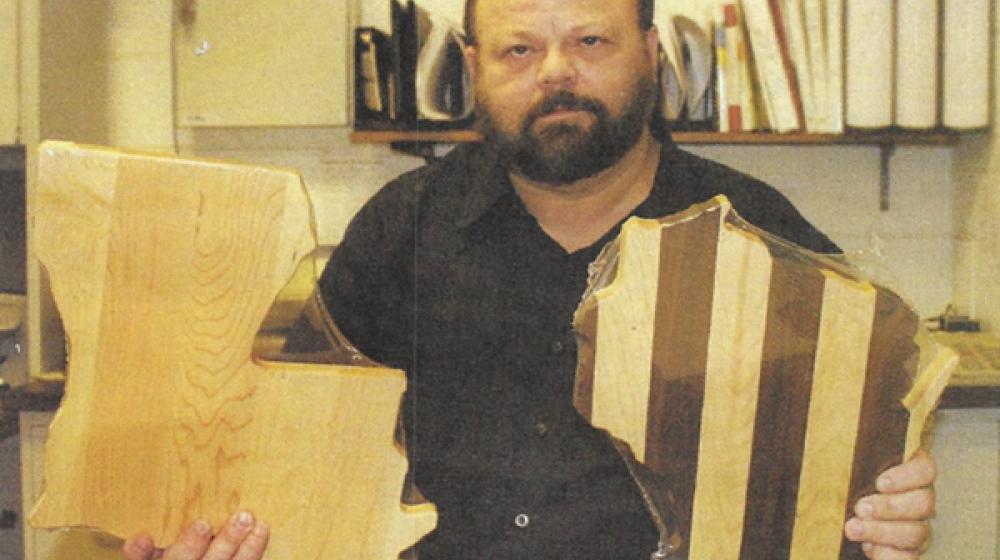 With three months until the business was closing, the employees at Bemis Manufacturing were up against the clock. The owner of the wood manufacturing business was reaching retirement and needed to sell, a move that would close a 100-year-old operation and threaten the workforce of the largest employer in the rural community of Crandon in northern Wisconsin.
Delivering custom-made wood products to rural communities, employees at the business were determined to save as many jobs as possible. Converting to a worker-owned cooperative model was an option that was presented to the workers and would save jobs and give the employees more economic and entrepreneurial control. In just three months, they purchased the company from the owner and now operate as worker-owners.
"It's such a pleasing scenario to be able to know that when you look at your bottom line that you all shared in that," said Brian Sinclair, one of the employee-owners who was involved in the conversion of Bemis Manufacturing to Snow River Cooperative. "Not having to give it to someone else sitting in an office somewhere is rewarding."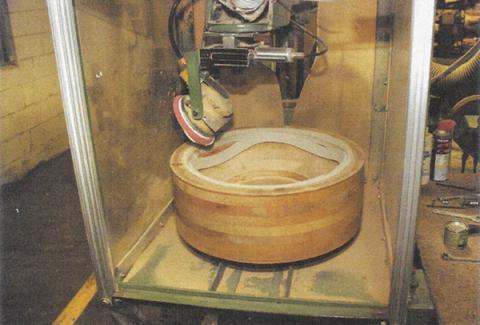 Converting to a worker cooperative allowed the employees to buy the business and make business and managerial decisions about the operation together as a Board of Directors. In the new model, all co-op members share in the profits equitably.
USDA Rural Development awarded the University of Wisconsin Center for Cooperatives (UWCC) and Cooperative Development Services (CDS) with a Rural Cooperative Development Grant, a program that gives funds to cooperative development centers who help rural communities start, convert, or manage cooperatives. With the funding, both UWCC and CDS provide hands-on technical assistance to cooperatives, communities, or businesses looking to convert to a cooperative-owner model like Snow River Cooperative.
"I look around rural Midwest, there are many, many small towns that have one, two, or three important employers in that community. If one of the owners think that it's time to leave and they don't have an effective way of transitioning that business, that community is at risk," said Kevin Edberg, Executive Director at CDS.
Edberg believes more rural communities and businesses should explore the cooperative model, a business type that could save jobs, preserve rural communities, and provide more economic opportunities for workers. Much of Edberg's work at CDS, which has been in operation for 37 years, relies on funding from RD to assist in outreach, worker-owner cooperative conversions, and education about cooperatives in rural communities throughout the Midwest.
The UWCC also provided vital technical assistance to the workers of Bemis Manufacturing in this conversion. "The main thing [the RCDG provides] is that it enables us to have dedicated staff that focuses predominately on rural communities that we did not have prior to that," said Courtney Berner, Executive Director of the UWCC.
For Sinclair, the conversion was one of the most pivotal decisions he and the workers at Bemis Manufacturing made. In their new business model, the worker-owners have more competitive benefits, pay, and work-life balance, while providing a unique and valuable service to the people of rural Wisconsin.
To learn more about cooperatives, visit RD's Cooperative Services page.
Obligation Amount:
$199,916
Congressional District:
02