Grants
Small Business
Underserved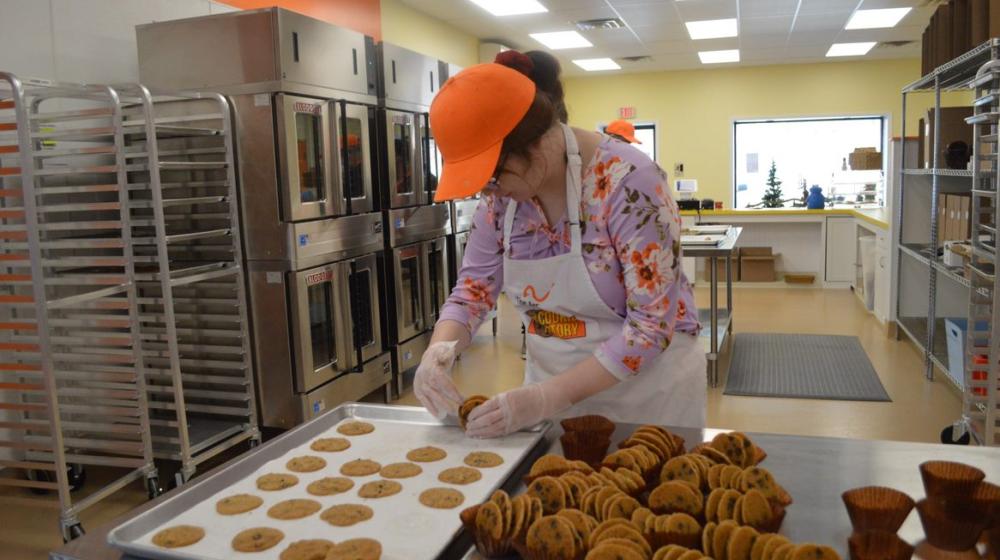 More than 67 years ago, parents came together to advocate for their children living with intellectual and development disabilities (IDD) who were not welcome in public schools. The Arc was born out of this effort, becoming a nonprofit dedicated to supporting individuals living with IDD in Connecticut.
Today the nonprofit's work spans beyond traditional advocacy, which they still provide in the form of housing, education, and outreach. But it is their self-sustaining microenterprises run by individuals with IDD that are making an impact in the local community.
"The more we are exposed to the community, the more community support we get," said Director of Communications and Fundraising at the Arc Penny Newbury. "Unless you know someone with a disability, you're less likely to understand or support or be comfortable around folks with IDD."
The nonprofit equips individuals with IDD with on-the-job training in industries they are interested in, including lawn and landscaping, farming, and the nonprofit's bakery, which is on the brinks of perfecting a chocolate crunch cookie.
"We developed a chocolate chip cookie that was successful, and we brought in a marketing team of retired professionals to help," said Newbury. "It was developed over five years, and now we want to have it in major stores in Connecticut." 
Two USDA Rural Business Development Grants (RBDG) helped fund the bakery's equipment and other essentials to continue running and paying the employees competitive wages, which is a priority for the Arc. Beyond creating deductible cookies and treats, the nonprofit exposes the community to individuals living with IDD and builds awareness.
"The community really turns out to support people and like the retail aspect of the cookie factory," said Newbury. "The more that interaction [with the community] takes place, the more independent they are and can become self-advocates." 
After completing their training, many go on to work for other businesses, and some choose to do more on-the-job training. Their trainings are customizable to the individuals and their needs. Participants are also able to train in more than one microbusiness sector, allowing them to find an industry best for them.
"USDA is my favorite federal agency," Newbury said. "USDA has been so supportive of what we do." 
Rural Business Development Grants can be used to purchase equipment, fund training, and develop rural businesses.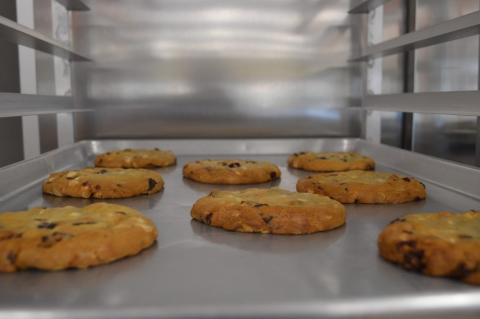 Obligation Amount:
$28,473
Date of Obligation:
July 29, 2021
Congressional District:
02