Grants
Health Care
Mental Health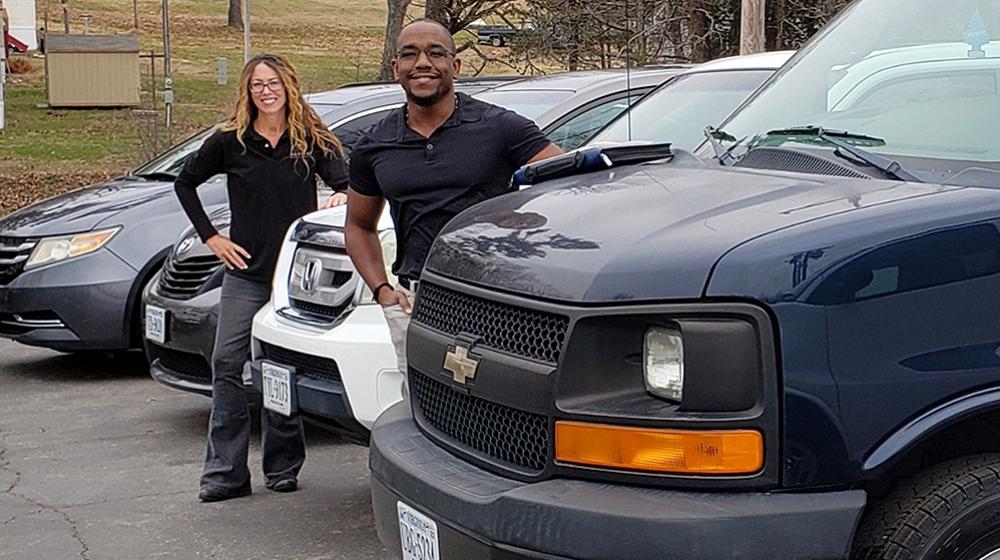 While the number and severity of new cases may be down, the coronavirus continues to have a devastating impact on some of the most vulnerable members of the population. The youth served through the Harvest Outreach Center (HOC) in Rustburg, Va., are the faces of a national pandemic-related mental health crisis but have limited resources for treatment.
Many of the families in this rural community are living at or below the poverty line and must often travel many miles for care. The pre-pandemic caseload of about 100 youth has now doubled with a waiting list of 70 more. Harvest staff ramped up their already extensive pro bono work in the face of budget cuts to help keep children from "slipping through the cracks" but were struggling to meet the demand. 
USDA Rural Development stepped in to help with two Emergency Rural Healthcare grants totaling approximately $1.5 million that not only addressed the lost revenue but also increased the organization's capacity to provide in-person and telehealth services. Investments in resources like laptops, phones, virtual meeting platforms and electronic healthcare records will increase capacity to serve clients now and in the future. A new fleet of 7- to 15-passenger vehicles will be used to transport youth to mental health and summer feeding programs as well as deliver computers for virtual treatments and wireless routers that act as mobile Wi-Fi hotspots.
These resources will position the Harvest Outreach Center to continue providing critical services that build strong families and healthy communities. The grant funding will also free up resources to enable HOC directors to serve on a Virginia Department of Medical Assistance Services work group tasked with redesigning school-based services for Virginia's youth.
"We at Harvest are grateful for the grant support from USDA," said Executive Director Carrington Connelly. "You have taken the time to listen to what we do to serve youth with extreme mental health disorders. We could not commit to this project without the stability primarily provided through the lost revenue grant. The ripple effects of your support will contribute to helping children across all of Virginia for many years to come."
Learn more about the Emergency Rural Healthcare Program on our website or contacting Cindy Bomar, Area Specialist, at cindy.bomar@usda.gov or 434-439-3589.
Obligation Amount:
$1,507,900
Congressional District:
5th