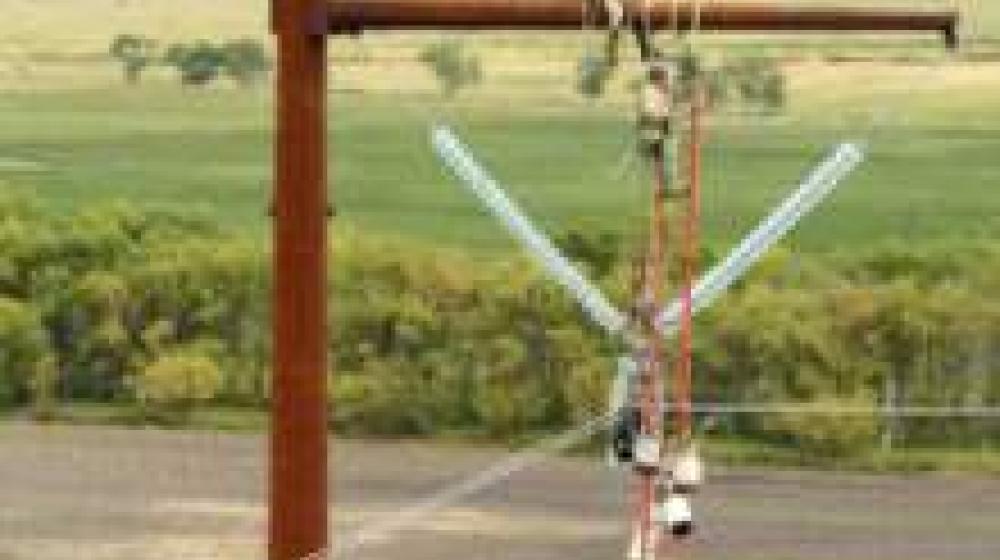 Electricity provides us with many conveniences: flip a switch and the dark is light, hit a button and our television turns on, heat your home in the winter and cool it in the summer, cook your food on the stove or store it in the refrigerator. Electricity is needed to run heavy machines, mills and provide power to several other industries. Having access to a reliable supply of electricity is essential to our everyday lives and to the economic well-being of the nation.
Minnkota Power Cooperative is a generation and transmission cooperative headquartered in Grand Forks, North Dakota. It supplies electricity to 11 member-owner distribution cooperatives, with three located in eastern North Dakota and eight in northwestern Minnesota. The system provides electric energy to nearly 125,000 residential, commercial and industrial consumers. Minnkota Power's generation source is supplied through two ignite coal-fired facilities along with wind and hydro power.
To expand capacity on Minnkota Power's system and to improve the regions electrical reliability, a 345-Kilovolt transmission line was built. The 250-mile transmission line was recently finished and extends from Center to Grand Forks (CGF). The CGF project is the longest line in state history, which begins and ends within North Dakota. It is also Minnkota's largest capital investment in transmission facilities.
The project transports energy from the Milton R. Young station near Center, North Dakota to Minnkota Power's service territory. This will help Minnkota meet its obligations as a transmission services provider and prepare for long-term load growth needs.
Through the Rural Utilities Service (RUS), USDA partnered with Minnkota by financing a $353 million loan to complete the CGF project. In service since August 2014, the transmission line will deliver stable, reliable and affordable electricity to the region for years to come.