Broadband
Infrastructure
Technology
Telecommunications
Tribal
Utilities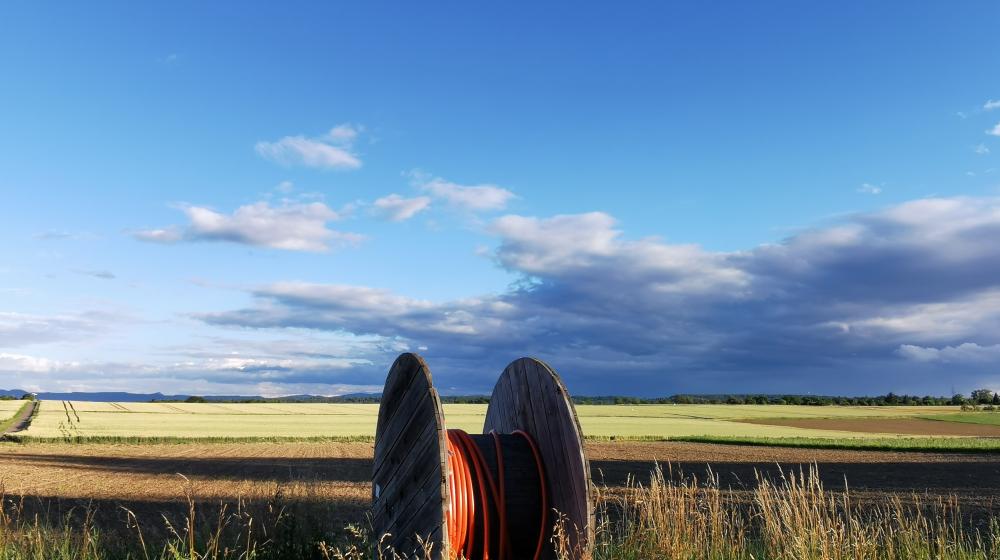 High-speed internet used to be considered a luxury for many rural customers. When the pandemic hit, the need for reliable broadband service became a priority.
Thanks to Rural Development's ReConnect program, rural customers near Timber Lake now will have reliable internet service directly to their homes. The Cheyenne River Sioux Tribe Telephone Authority recently received nearly $17 million to reach more than 180 rural households with high-speed fiber internet.
Cheyenne River Sioux Tribe Telephone Authority's General Manager, Mona Thompson, says she expects customers will soon be calling to ask about the new service.
"There are so many possibilities for residents with this new service," said Thompson. "Farmers and ranchers will be able to use precision agriculture technologies, employees can reliably telework, and students will be able attend K-12 or higher-learning education classes right from their homes."
Cheyenne River's rural customers have had to rely on satellite or mobile connections for their internet service, which has been spotty and unreliable during severe weather events. With the new service, customers can expect to see at least double the speeds as previous service.
While the cost for the new fiber network is expected to be slightly higher than what customers are currently paying, Thompson says they work hard to educate homeowners about several programs available to help offset those costs. One example is the Tribal Broadband Connectivity Program, which offers financial support for eligible customers, reducing the cost of the service by nearly 45% for up to three years.
"It's very exciting we can serve these customers with a reliable network," said Thompson. "When they choose to live in a rural area, they should be afforded the same opportunities as everyone else, and the ReConnect grant makes that possible."
The project is expected to start in early 2023 and finish within five years.
"We learned a lot when we installed fiber network to Timber Lake residents and businesses over the past ten years," said Thompson. "With that knowledge, we hope to have our rural customers connected much more quickly."
To date, USDA's ReConnect grant has invested more than $51.9 million to South Dakota, connecting more than 4,500 homes to high-speed internet.
Obligation Amount:
$16.9 million
Date of Obligation:
October 27, 2022
Congressional District:
South Dakota