Home Repair
Homeownership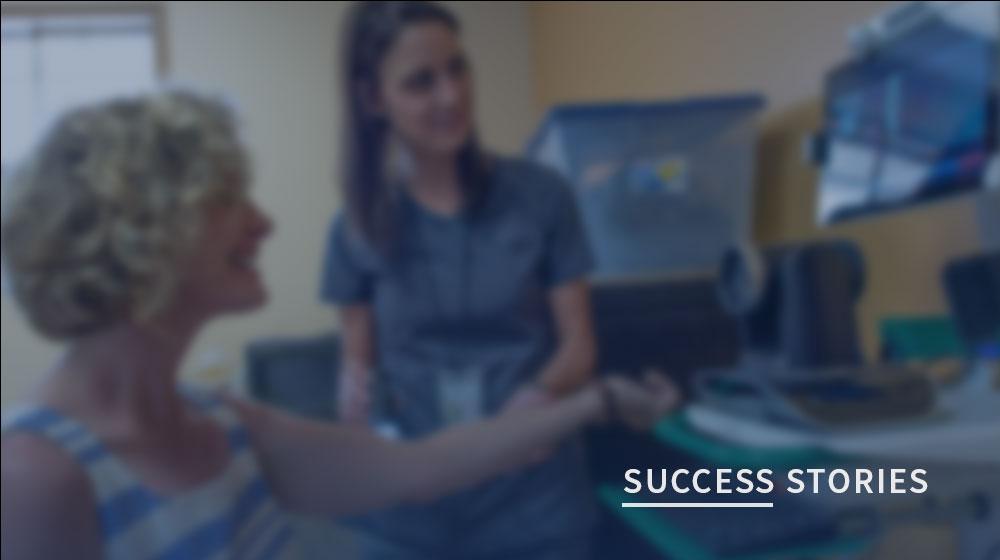 Patsy Reckart of Weston, Lewis County, in rural West Virginia is a local author and a senior citizen who one day found herself in need of some home modifications for the sake of her own health and safety.
Ms. Reckart had fallen in her bathtub and was unable to get out of the tub by herself.  After 15 hours, she was rescued by family and friends who, unable to reach her, came to her home to check on her.
While thinking about the needed renovations, Ms. Reckart remembered that in the 1990's, she and her late husband obtained financing through USDA Rural Development (RD) to purchase their home. Ms. Reckart decided to ask RD for assistance again.  She applied for the Single Family Housing Repair Loans & Grants Program, also known as the Section 504 Home Repair Loan and Grant, with assistance from Area Specialist Shelly Hickman from the Weston USDA Service Center.  Ms. Hickman and Area Technician Nashua Hammer guided Ms. Reckart through the application process and approved the combination loan and grant funding for a new handicap accessible walk-in shower.
The easily accessible shower was installed in Ms. Reckart's home in December 2021. Ms. Reckart is very grateful for the positive impact RD's assistance has made in her everyday life, both thirty years ago and again today.
Date of Obligation:
March 31, 2021
Congressional District:
2nd