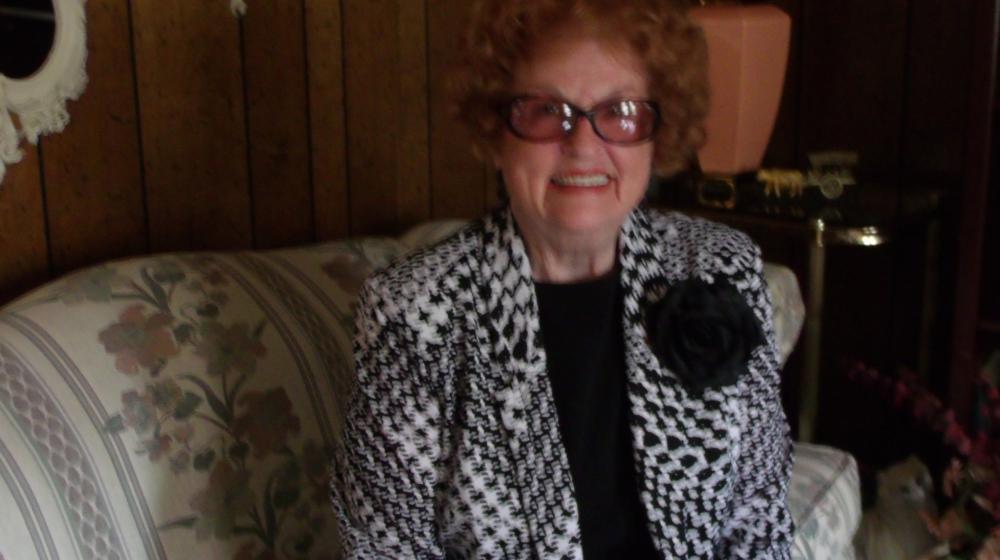 Alma Sweeney lives in Culbertson, NE. on a limited, fixed income. Her air conditioner unit was beyond repair and with the summer heat she wouldn't be able to stay in her home.  Air conditioning was necessary due to her health issues.
USDA Rural Development helped by providing a 504 grant/loan combination to Sweeney for installing a new air conditioner.  Rural Development can help qualifying rural homeowners afford necessary repairs and to keep up their homes. The 504 loan and grant programs are for very low income homeowners.
Sweeney is very grateful to Rural Development for the help that allowed her to remain in her home.
Obligation Amount:
$600 Loan $1,650 Grant
Congressional District:
Smith 03